Mother of two, 77-year-old widower among those killed in Canada's stabbing spree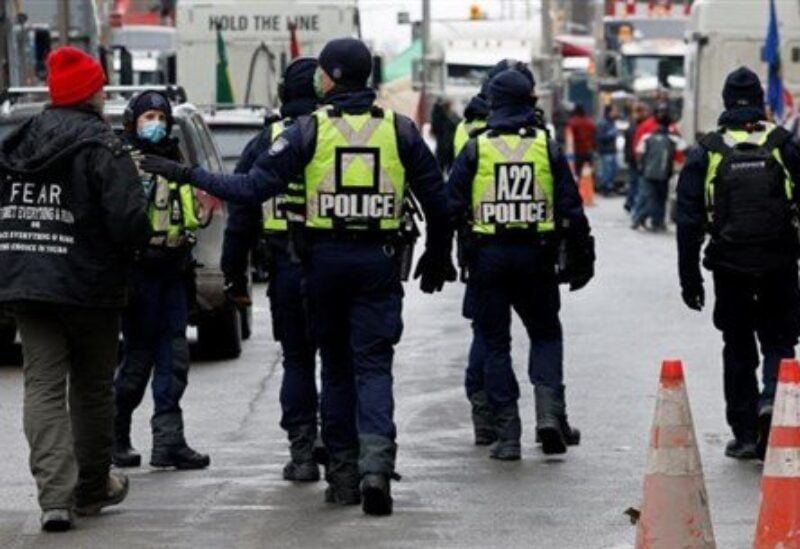 A mother of two who posted on social media hours before her death about having "many good memories to cherish," and a 77-year-old widower were the first victims identified in a stabbing spree in Canada that killed 10 people and injured at least 15 others on Sunday, mostly in a sparsely populated indigenous community.
On Monday, two male suspects remained at large as police sought a rationale for the attacks, which startled a country where mass violence is uncommon. According to authorities, the crimes occurred in the James Smith Cree Nation and the community of Weldon in the province of Saskatchewan.
Hours before the stabbings, Lana Head, a mother of two daughters, posted on Facebook that she had "so many good memories to cherish."
Head's friends and family were shocked by her death and paid tributes on social media. "Not the way I wanted her to leave this world," said Melodie Whitecap, a childhood friend of Head, who said she had planned to make a visit to Head soon.
Police have not yet determined a motive, but stated that "it looks that some of the victims may have been targeted, while others may have been random."