Much to China's chagrin, Taiwan and US to sign first deal under new trade framework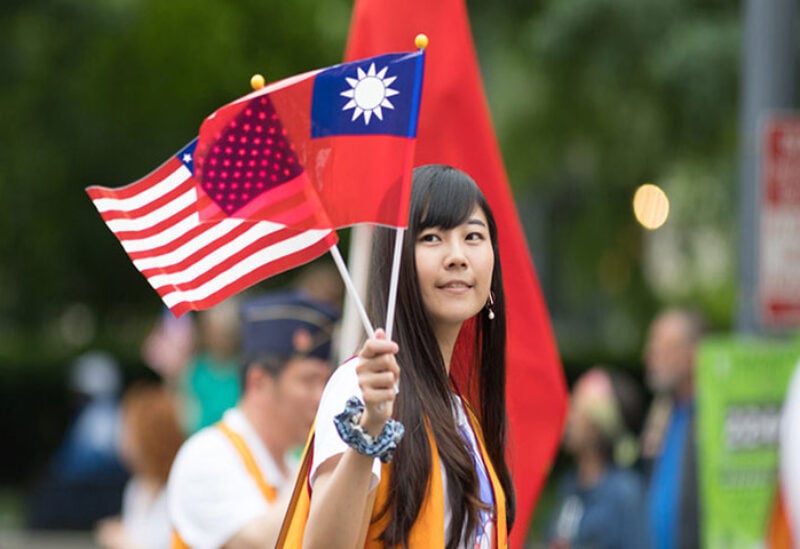 In a move aimed at strengthening their bilateral relations and potentially causing tensions with China, Taiwan and the United States are set to sign the first agreement under a newly established trade talks framework on Thursday.
In a brief statement released by Taiwan's Office of Trade Negotiations, it was stated that the first agreement under the framework would be signed in Washington. Meanwhile, US Trade Representative's office confirmed Deputy United States Trade Representative Sarah Bianchi would attend the event. However, both parties refrained from expanding on the details.
The pact is expected to strengthen the economic bond between the US and Taiwan with the island nation receiving more US exports. It will also allow Taipei to resist economic coercion from China. The trade talks, named US-Taiwan initiative on "21st Century Trade" were initiated in August last year. The talks began after Washington kept Taipei out of its larger pan-Asian trade initiative – the Indo-Pacific Economic Framework.
Last month, the two sides reached an agreement on the first part of the trade initiative – covering customs and border procedures, regulatory practices, and small business.
Taiwan hailed the agreement as "historically significant", adding that it aimed to finalise negotiations on all remaining issues by the end of the year. More complicated trade areas such as agriculture, digital trade, labour and environmental standards, state-owned enterprises, and non-market policies and practices continue to be discussed.
Beijing has been seething ever since the talks between Washington and Taipei began over the trade deal. Chinese mouthpiece "Global Times" in an op-ed said the trade talks were a product of political collusion, aimed at targeting "mainland China".
"The meetings on the "US-Taiwan Initiative on 21st Century Trade" are the product of their political collusion targeting the Chinese mainland, and any possible agreement of an "official nature" will be strongly counteracted by the mainland," read the op-ed.
"Against the backdrop of the US playing the "Taiwan card" to contain China and the DPP's "dependence on the US for secession," any economic agreement signed by the US and DPP authorities of an "official nature" will be strongly counteracted by the Chinese mainland," it added.
The signing of the first deal comes a couple of days after Beijing declined Washington's invite to hold talks between the defence chiefs. US Defense Secretary Lloyd Austin termed the cancellation of the meeting between him and his Chinese counterpart as "unfortunate".