Mufti Derian broaches general situation with US ambassador, meets Beirut governor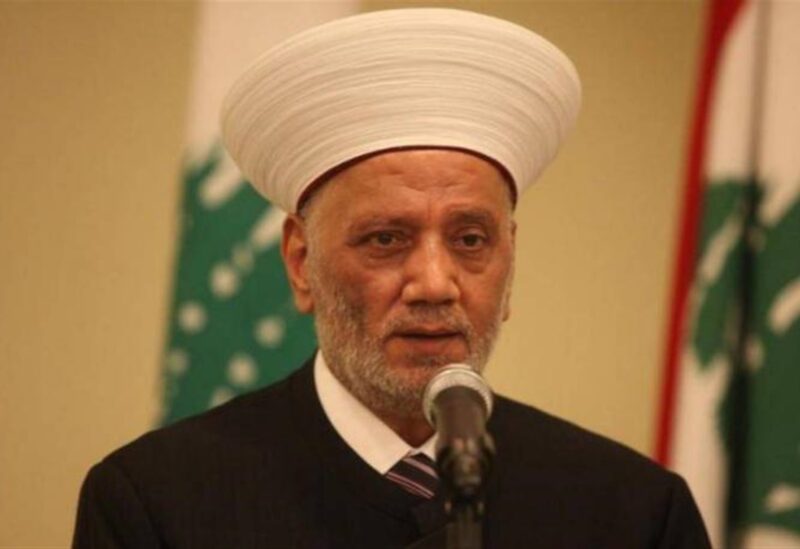 Grand Mufti of the Lebanese Republic, Sheikh Abdul Latif Derian, on Thursday received at Dar Al-Fatwa, US Ambassador to Lebanon, Dorothy Shea, with whom he discussed the current situation in Lebanon and the region.
Mufti Derian also met with Beirut Governor, Judge Marwan Abboud, and the Chairman of Sport, Youth and Scout Stadiums, Riad Sheikha.
On emerging, Governor Abboud said that they briefed the Mufti on the current prevailing conditions in the city of Beirut and listened to his opinion on an array of matters.