Multiple law enforcement officers shot at in Minnesota while responding to domestic call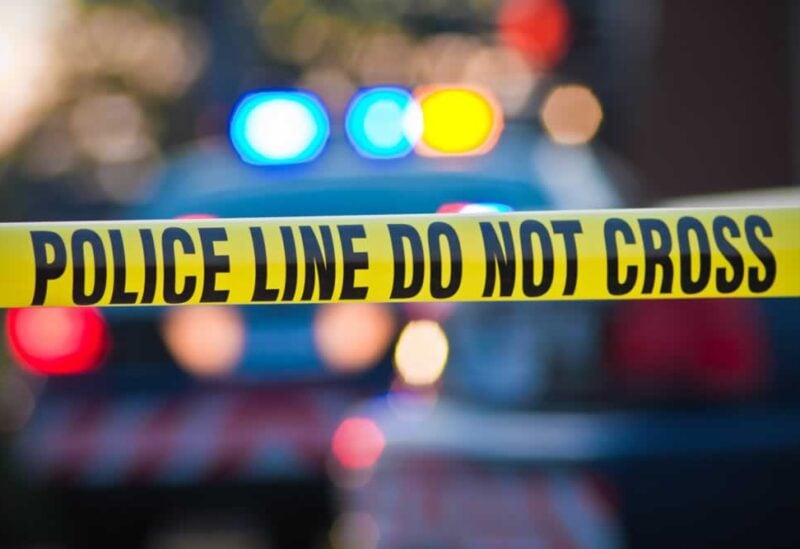 According to the Pope County Sheriff's Office, law enforcement officers from the Starbuck Police Department and Pope County Sheriff's Office were shot while responding to a domestic dispute call on Saturday night in western Minnesota. The incident took place at a residential address in Cyrus.
While at the scene, one officer from the Starbuck police and two deputies from the sheriff's office were injured in the gunfire, according to the post. The matter is being investigated by the Bureau of Criminal Apprehension.
The Pope County Sheriff's Office confirmed that there is no ongoing threat to the public.