Muslim mayor turned away from Biden's Eid celebrations by Secret Service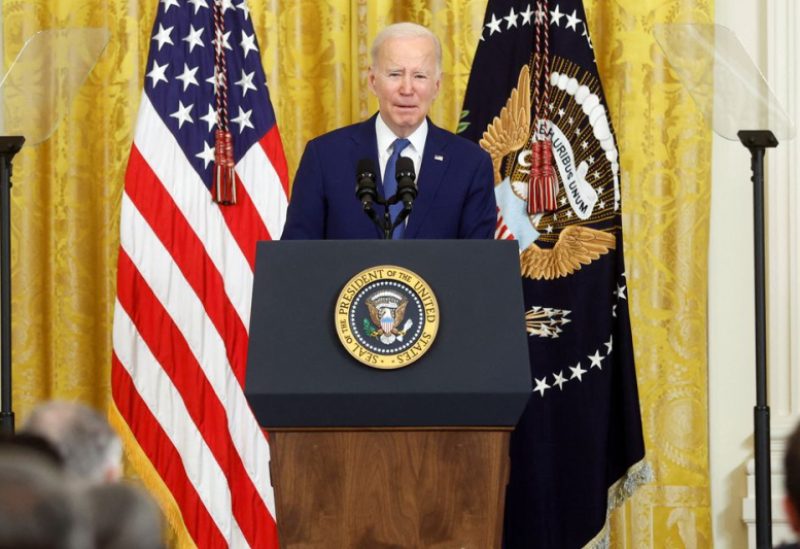 The longest-serving Muslim mayor in New Jersey, Mohamed Khairullah, expressed his surprise after being prevented by the US Secret Service from attending a White House gathering with President Joe Biden, which aimed to commemorate the end of the holy month of Ramadan.
Khairullah was on his way to Washington D.C. to attend Eid al-Fitr celebrations alongside Biden and prominent Muslim leaders when he received a call from the White House, stating he had not been cleared for entry by the Secret Service.
"It left me baffled, shocked and disappointed. It's not a matter of I didn't get to go to a party. It's why I did not go. And it's a list that has targetted me because of my identity. And I don't think the highest office in the United States should be down with such profiling," Khairullah was quoted as saying by the Associated Press.
After the controversy snowballed, US Secret Service released a statement confirming that Khairullah was not allowed but refrained from detailing why.
"While we regret any inconvenience this may have caused, the mayor was not allowed to enter the White House complex this evening," said spokesman Anthony Guglielmi.
"Unfortunately we are not able to comment further on the specific protective means and methods used to conduct our security operations at the White House."
After being disinvited a few miles away from the White House, 47-year-old Khairullah informed the New Jersey wing of the Council on American-Islamic Relations (CAIR) about the incident. The body instantly called upon the Biden administration to do away with the FBI's dissemination of information from what is known as a Terrorist Screening Data Set. It includes the names and backgrounds of hundreds of thousands of individuals who are perceived as a threat to the USA.
According to CAIR, a person named Khairullah with the same birthdate as the mayor was on the said list, according to a dataset that the body obtained in 2019.
"If these such incidents are happening to high-profile and well-respected American-Muslim figures like Mayor Khairullah, this then begs the question: what is happening to Muslims who do not have the access and visibility that the mayor has?" said Selaedin Maksut, executive director, CAIR.
Khairullah, born in Syria, immigrated to the US in 1991 and became a permanent citizen in 2000, having lived in Prospect Park since. He was elected as the town's mayor in 2001 and has spent 14 years as a volunteer firefighter in the community.
Notably, during his address to the attendants at the White House gathering, Biden said he was committed to helping Muslim communities and that their culture was 'woven throughout American culture'.
"At this point, we look ahead to the work that remains.  We remember Muslim communities around the world that are enduring conflict, poverty, hunger, disease, and those that are displaced from their homes. And we recommit to the tireless work of building peace and standing up for the rights and dignity of all people. All people."