Myanmar Announces Interim Government With State Council Chief at Helm, Reports Say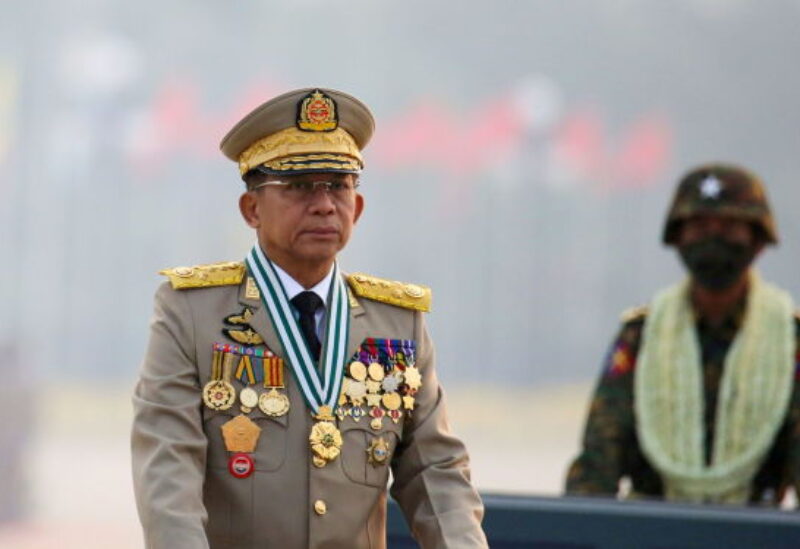 The State Administrative Council in Myanmar, consisting of the military that took power in winter, has announced an interim government, the Xinhua news agency reported on Sunday.
Min Aung Hlaing, the chairman of the State Administration Council and the commander-in-chief of the armed forces, will take up the post of prime minister.
The military came to power in Myanmar on 1 February 2021. Former civilian leaders, including cabinet head Aung San Suu Kyi and President Win Myint, were arrested, as the military accused the National League for Democracy (NLD) of committing voter fraud.
The coup triggered mass demonstrations and was met by violent clashes, resulting in the death of several hundred people.