Myanmar authorities open new corruption cases against Suu Kyi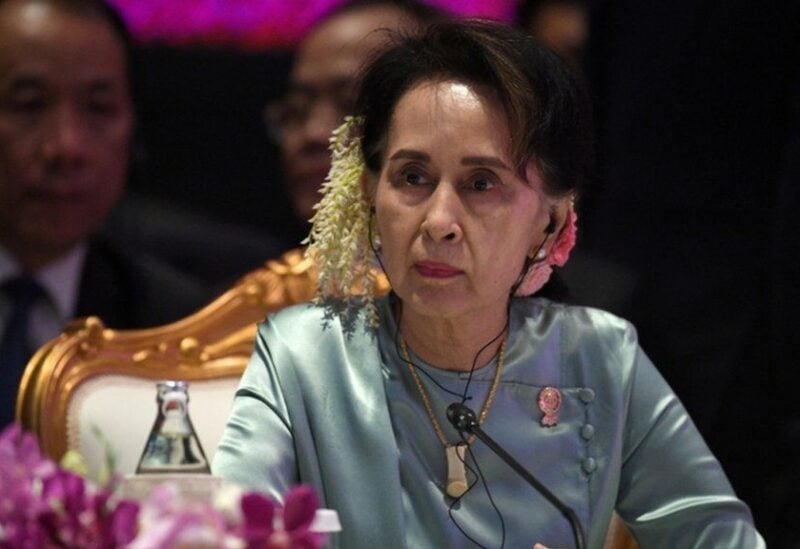 Authorities in Myanmar have opened new cases of corruption against deposed leader Aung San Suu Kyi accusing her of abusing her authority and accepting bribes, state media said on Thursday, but such allegations were described by her chief lawyer as "absurd".
The overthrow of 75-year-old Suu Kyi in a Feb. 1 coup has plunged the country into chaos, with daily strikes, demonstrations and unrest in far-flung regions that anti-junta militias said had claimed the lives of 37 soldiers on Thursday.
The new cases against the leader were related to misuse of land for the charitable Daw Khin Kyi Foundation, which she chaired and illegally accepting $600,000 and 11.4 kgs of gold, Junta-controlled media quoted the Anti-Corruption Commission as saying.
"She was found guilty of committing corruption using her rank. So she was charged under Anti-Corruption Law section 55," said the Global New Light of Myanmar, the junta's mouthpiece.
Violations of that law are punishable by up to 15 years in jail.
The lead lawyer for Suu Kyi described the accusations as "absurd," saying that as far as he was aware the corruption investigations were continuing and were not before any court.