Myanmar condemns 'reckless' statements on activists' executions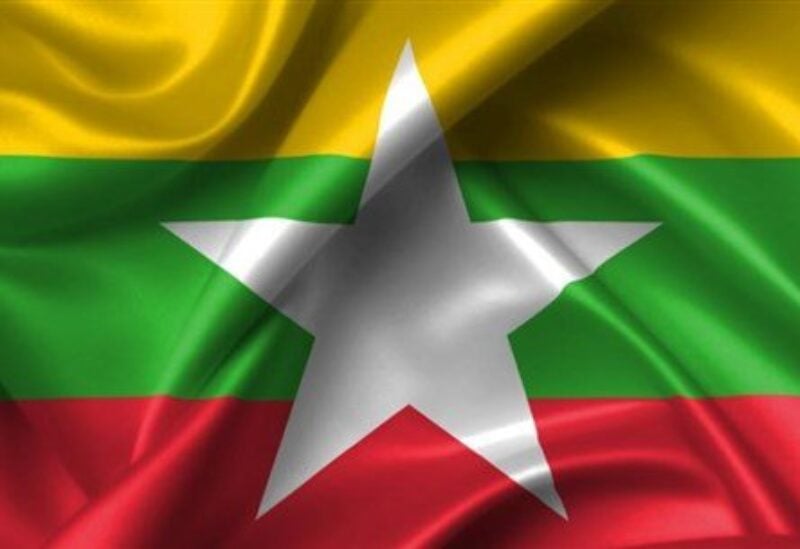 Myanmar has condemned foreign statements questioning the death sentences upheld against two prominent anti-coup activists amid international concern over the military's plans to move ahead with the country's first executions in 30 years.
The United Nations, the United States and France last week criticised the action against veteran activist Ko Jimmy and former legislator Phyo Zeya Thaw, whose cases were heard by a secretive military tribunal.
Myanmar "protests and objects in the strongest terms to the irresponsible and reckless statements and remarks", the Ministry of Foreign Affairs said in a statement published by the state-run Global New Light of Myanmar on Tuesday. The criticisms were "abetting terrorism", it added.
The statement singled out France for calling the coup leaders an "illegitimate military regime" and said the criticisms could have "negative impacts on existing bilateral relations".
Ko Jimmy and Phyo Zeya Thaw were sentenced to death at a military tribunal in January under the 2014 counterterrorism law, and Myanmar announced last week that their appeals had been rejected.
Some 114 people have been sentenced to death in such proceedings since the military seized power in a February 2021 coup, including 41 in absentia, according to Human Rights Watch.
"Myanmar military courts' disregard of basic rights was evident in the farcical trials and death sentences of Phyo Zeya Thaw and Ko Jimmy," Manny Maung, Myanmar researcher at Human Rights Watch said in a statement. "These secretive tribunals with their lightning convictions are aimed at chilling any dissent against the military junta."