Myanmar forces kill at least one person: local media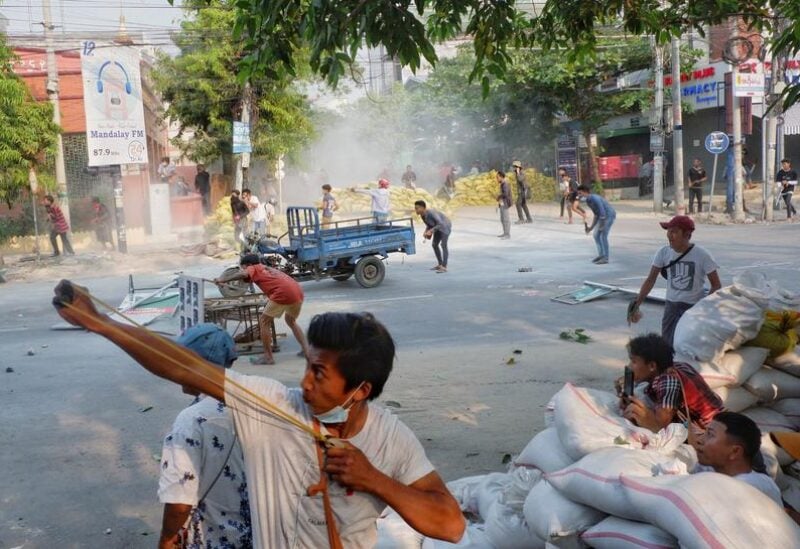 One man was shot dead by Myanmar security forces in the country's second-biggest city of Mandalay on Monday, according to local news reports.
It was the first such reported killing since Southeast Asian countries reached a consensus at the weekend with Myanmar's ruling junta to bring violence to an end.
Mizzima and Khit Thit Media said some other people had been injured in the shooting in Mandalay. Mizzima said a woman on a motorcycle had also been shot dead in the southern town of Dawei.