Myanmar junta condemned for 'cruel' execution of 4 democracy activists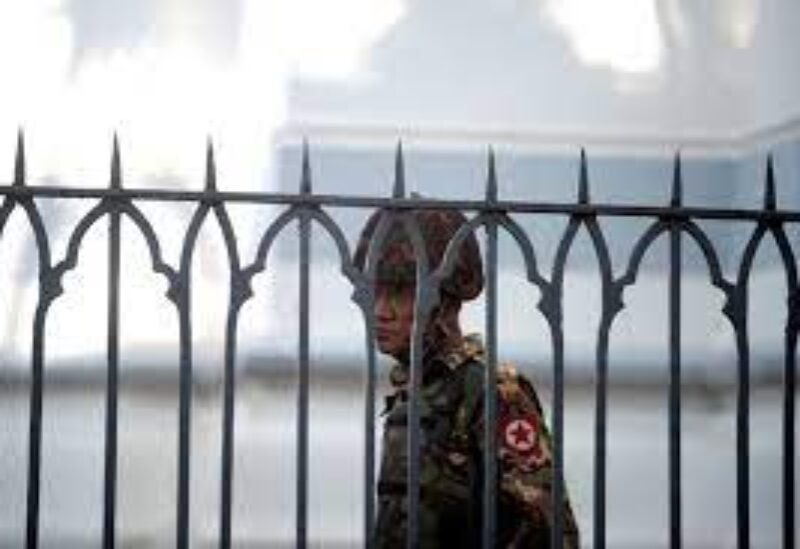 Myanmar's governing military announced on Monday that four democracy campaigners had been hanged for helping "terrorist actions," triggering international outrage as the country's first executions in decades.
The men were sentenced to death in secret tribunals in January and April, accused of assisting a civilian resistance organization fighting the military since last year's coup and brutal crackdown on countrywide rallies.
Democracy advocate Kyaw Min Yu, commonly known as Jimmy, and former lawmaker and hip-hop musician Phyo Zeya Thaw, a supporter of deposed leader Aung San Suu Kyi, were among those murdered. Hla Myo Aung and Aung Thura Zaw were the other two executed.
State media stated that "the penalty was carried out," but did not specify when or how. Previous hangings in Myanmar have occurred.
The shadow National Unity Government (NUG), which is driving efforts to disrupt the junta's ambitions to control Myanmar, has stated that an international reaction is required.