Myanmar Supreme Court rejects jailed Aung San Suu Kyi's appeals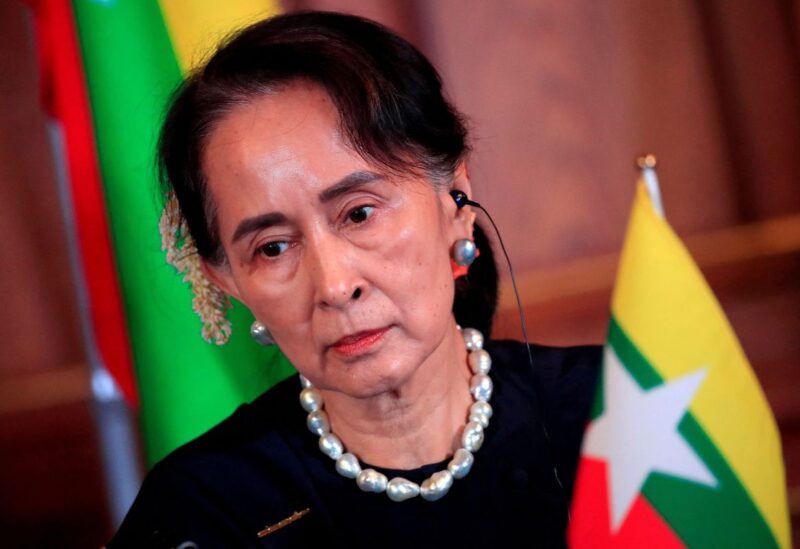 According to media reports, the Supreme Court in Myanmar, which is currently under military rule, has dismissed appeals related to six corruption convictions of Aung San Suu Kyi, the imprisoned former leader.
Suu Kyi, in detention since the military toppled her government in a 2021 coup, faces 27 years in prison. She is appealing dozens of convictions for crimes ranging from treason and bribery to violations of the telecommunications law.
The Nobel Peace Prize laureate has denied wrongdoing.
Myanmar has been in turmoil since the coup and the junta's crackdown on opponents, with thousands jailed or killed. Many governments have called for the unconditional release of Suu Kyi and thousands of other political prisoners in the Southeast Asian country.
A junta spokesperson did not answer calls from Reuters seeking comment on Sunday.
The court in August rejected five appeals by Suu Kyi on illegally importing and possessing walkie-talkies, sedition and violating coronavirus restrictions.
The junta recently granted a partial pardon that shaved six years off her prison sentence, a move that critics, including her son, said meant nothing.