N.Korea denounces U.S. over Washington's remarks on cryptocurrency stealing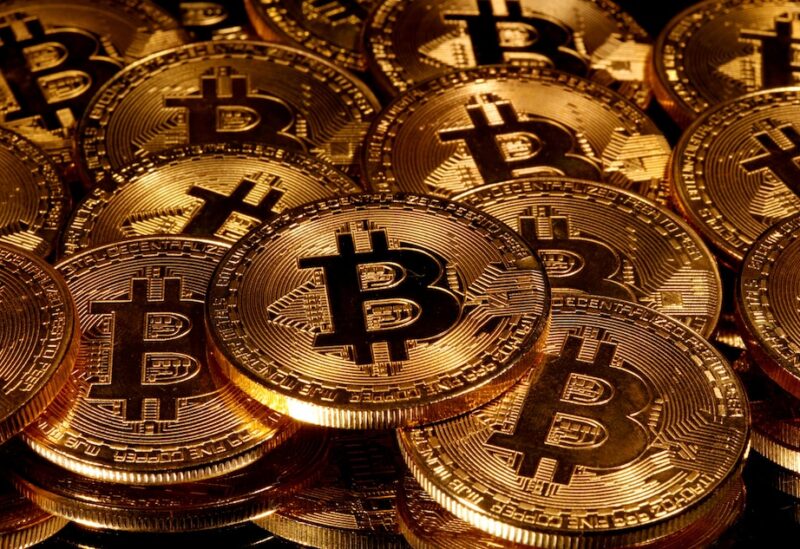 North Korea blasted statements by a top White House official concerning Pyongyang's hacking capabilities on Saturday, saying it will continue to oppose what it called US aggression against it.
According to a Foreign Ministry official, labeling North Korea as a "gang of criminals" demonstrated the actual essence of Washington's hostile stance against the country.
According to Anne Neuberger, the United States' deputy national security advisor for cyber and emerging technologies, the North Koreans are a criminal organization seeking money "under the garb of a country."
North Korea is commonly considered to have thousands of trained hackers, and cryptocurrency theft has become a significant source of income for the sanctions-hit government and its weapons programs.