Namibia says will not grab stakes in existing resource firms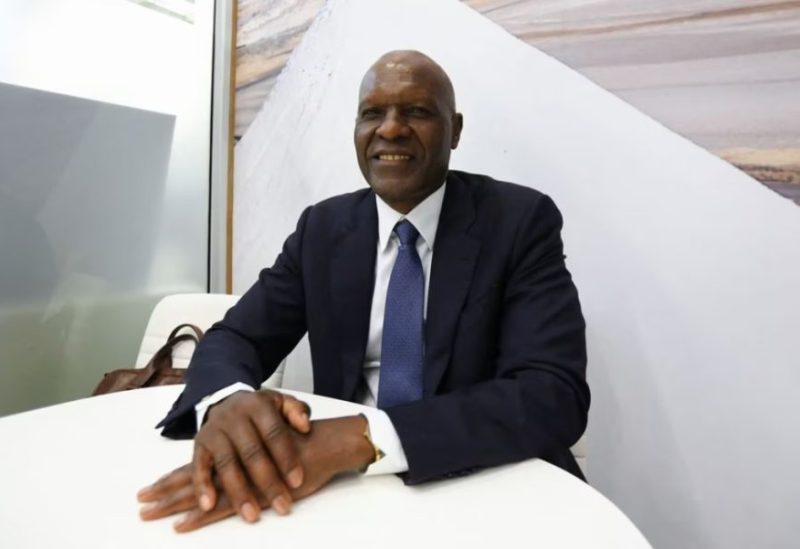 Namibia is not considering taking minority holdings in existing mining and petroleum firms, the ministry of mines and energy said on Thursday, confirming earlier comments by the mining minister.
On Monday, Mines and Energy Minister Tom Alweendo told MPs that Namibia would target shares in resource corporations to maximize the value of its mineral endowment.
"The government has no intention of seizing any stake from existing mineral or petroleum licence holders and remains committed to uphold the sanctity of contracts," the ministry said in a statement.
The ministry, however, did not rule out the government taking minority stakes when granting licences to resource firms in the future.
"The state as the supreme owner of these natural resources, may demand certain minimum stake through public enterprises … in any mineral or petroleum licences that may be issued in future," the ministry said.
Namibia is one of the biggest uranium producers in the world. It is also a major diamond producer and has significant hard rock lithium deposits.