NASA data shows global sea level consistently rising over last 3 decades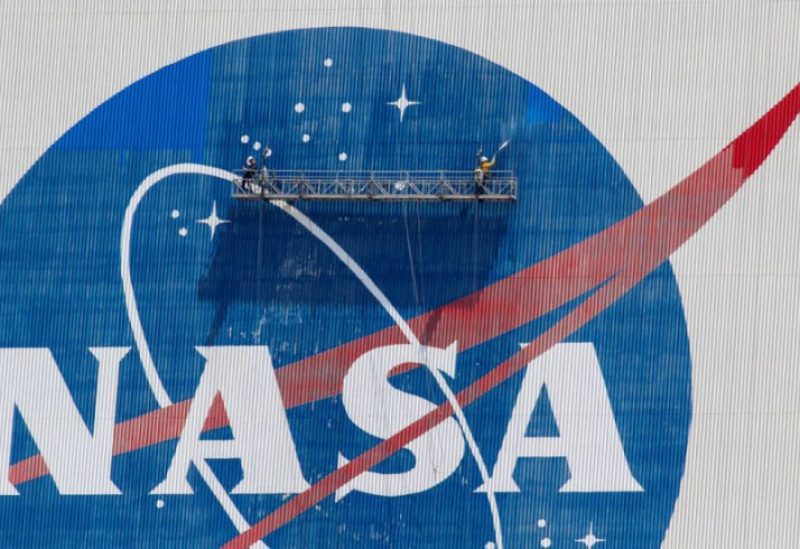 During the past thirty years, the global sea level has experienced a continuous and steady rise, leading to growing concern over its substantial consequences for coastal regions and ecosystems across the planet.
The observed increase in global sea levels is primarily attributed to two critical factors linked to global warming: the added water from melting ice sheets and glaciers, and the expansion of seawater as it warms, according to NASA data from this February.
NASA's comprehensive analysis, derived from satellite observations, paints a clear picture of a consistent and gradual rise in global sea levels over the past three decades.
The global average sea level has surged by approximately 98.5 millimeters (3.87 inches) since 1993, it indicated.
Additionally, global average sea surface temperatures reached record highs in June, with the North Atlantic Ocean experiencing exceptionally warm sea surface temperatures and multiple extreme marine heatwaves, according to data released early this month by the European Union's Copernicus Climate Change Service (C3S).
Analysis from C3S suggests these occurrences were influenced by both short-term changes in atmospheric circulation and long-term changes in the ocean.
Global sea surface temperatures in May broke previous records, surpassing any previous May on record, and this trend continued into June, with even more significant anomalies than the average, the data said.