NASA Holds Presser on Collection of First Rock Samples From Mars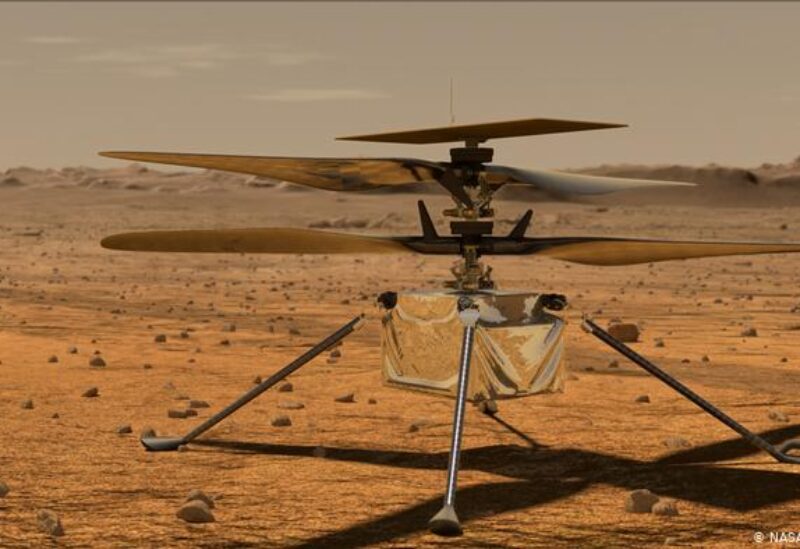 The Martian rover drilled out two cores from Martian rocks in the Jezero Crater for further analysis.
NASA is holding a press conference dedicated to the samples collected by its Perseverance Rover on Mars. The first one was taken four days ago and the second one on Wednesday, 8 September. Perseverance is set to collect a dozen more samples on the Red Planet before returning home to Earth for analysis – which is expected to happen about ten years from now.