NASA, Russian space agency sign deal to share space station flights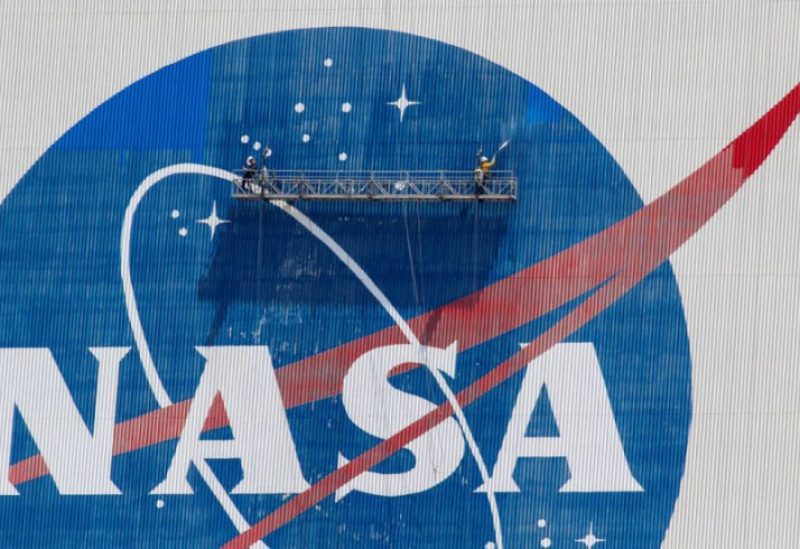 NASA and Roscosmos, Russia's space agency, have signed a long-awaited agreement to integrate flights to the International Space Station, allowing Russian cosmonauts to fly on American-made spacecraft in exchange for American astronauts being able to ride on Russia's Soyuz, the agencies announced Friday.
"The agreement is in Russia's and the United States' interests and will stimulate the expansion of collaboration within the scope of the ISS program," Roscosmos said in a statement, adding that it will assist "exploration of outer space for peaceful reasons."
NASA and Roscosmos, the space station's core partners, have been working for years to renew routine integrated crewed flights as part of the agencies' long-standing civil alliance, which is now one of the few remaining links of cooperation between the US and Russia as tensions rise over the Ukraine conflict.
The first integrated missions under the new agreement will take place in September, with US astronaut Frank Rubio flying to the space station alongside two cosmonauts, Sergey Prokopyev and Dmitry Petelin, from the Moscow-leased Baikonur Cosmodrome in Kazakhstan.