NASA to showcase Webb space telescope's first full-color images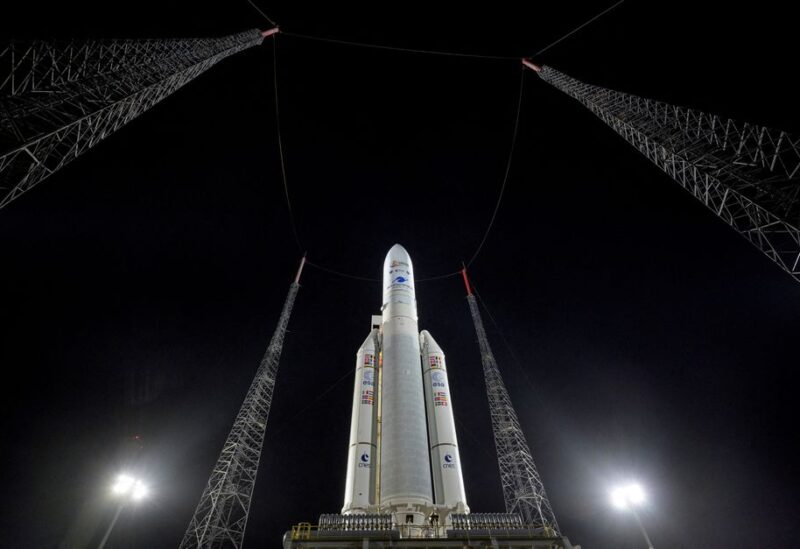 NASA will soon reveal the first full-color photographs from its James Webb Space Telescope, a breakthrough instrument meant to gaze across the cosmos to the start of the universe, drawing back the curtain on a photo gallery unlike any other.
The release of images and spectroscopic data from the newly operational observatory this week follows a six-month process of remotely unfurling various components, aligning mirrors, and calibrating sensors.
With Webb now fine-tuned and completely focused, scientists will commence on a competitively chosen list of research projects that will investigate the evolution of galaxies, star life cycles, the atmospheres of distant exoplanets, and the moons of our solar system.
The initial batch of photographs, which took weeks to prepare from raw telescope data, are likely to provide an intriguing peek of what Webb will record on future research missions.