NASA's next-generation Artemis moon rocket tanks up for debut launch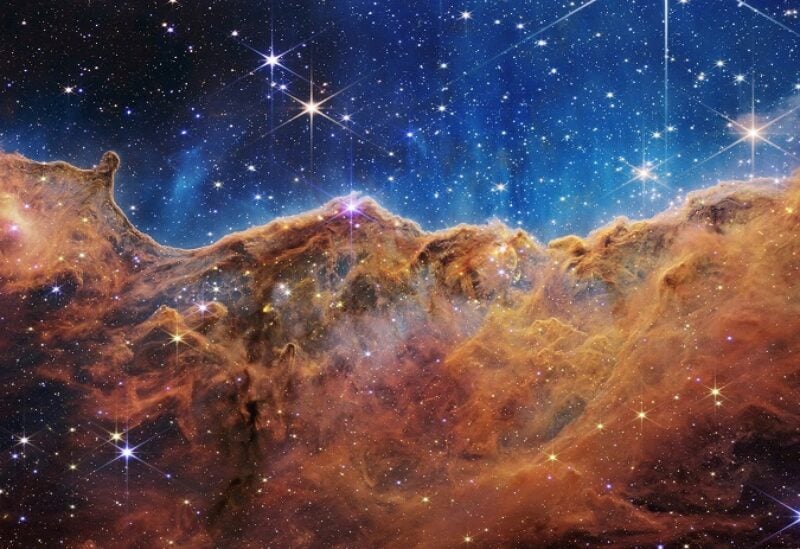 Ground teams at the Kennedy Space Center on Saturday began fueling NASA's giant, next-generation rocketship for its debut launch on an uncrewed test flight to the moon, five days after an initial liftoff attempt was thwarted by technical problems.
The 32-story tall Space Launch System (SLS) rocket and its Orion capsule were due for blastoff from Cape Canaveral, Florida, at 2:17 p.m. EDT (1817 GMT), kicking off the U.S. space agency's ambitious moon-to-Mars Artemis program 50 years after the last Apollo lunar mission.
The previous launch bid on Monday was halted by engineering snags. NASA says technicians have since remedied the issues.
Weather is an additional factor beyond NASA's control. The latest forecast saw a 70% chance of favorable conditions during Saturday's two-hour window, according to the U.S. Space Force at Cape Canaveral.
Before dawn, launch teams started the lengthy, delicate process of filling the rocket's core-stage fuel tanks with several hundred thousand gallons of super-cooled liquid oxygen and liquid hydrogen propellant.