National guards thwart terrorist attack in Tunisia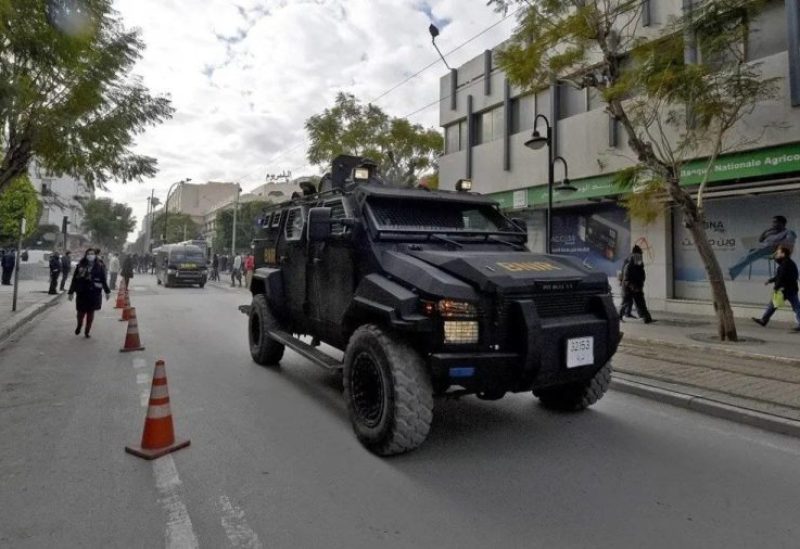 Tunisia's national guard on Friday announced the arrest of a suspected ISIS group member in possession of explosives who was planning "four simultaneous terrorist operations" in the country.
The suspect was arrested in Tunisia's second city of Sfax on its eastern coast and was believed to have been planning the operations "in coordination with other persons outside Tunisia", national guard spokesman Houcem Eddine Jebabli told AFP.
He appeared before the counterterrorism court which remanded him in custody, Jebabli said, adding he was "a follower" of ISIS, without providing further details.
Tunisia has bolstered security measures since a May 9 attack on a synagogue on the resort island of Djerba killed five people during an annual Jewish pilgrimage.
The gunman, a police officer, killed three other officers and two worshippers, one French-Tunisian, the other Israeli-Tunisian, before being shot dead by police.
Four people linked to the gunman and suspected of involvement in the attack were later arrested, according to Tunisian media.
Officials have denounced the attack as "criminal" but refrained from referring to it as a "terrorist" operation.