NATO air units on high alert after Russian jet near-miss with Polish aircraft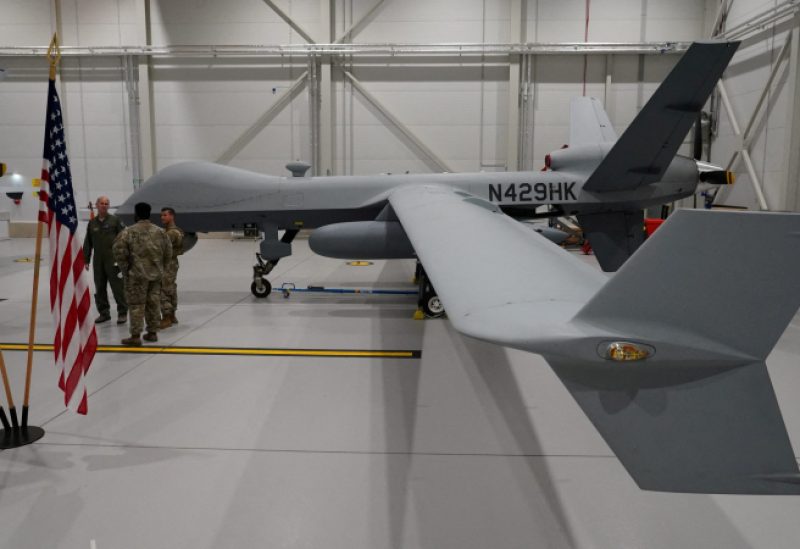 According to a NATO official, air policing units of NATO were placed on a heightened state of readiness after a Russian fighter jet nearly collided with a Polish aircraft on patrol for the EU's border agency Frontex on Friday.
"NATO air policing detachments were put on higher readiness in response to the dangerous behavior of a Russian military plane in the vicinity of a Polish Frontex aircraft over the Black Sea near Romania," the official said on Monday, speaking on condition of anonymity.
The official said NATO "remains vigilant" and referred further questions to Polish authorities.