NATO chief calls for condemning 'sham referendums' in Ukrainian regions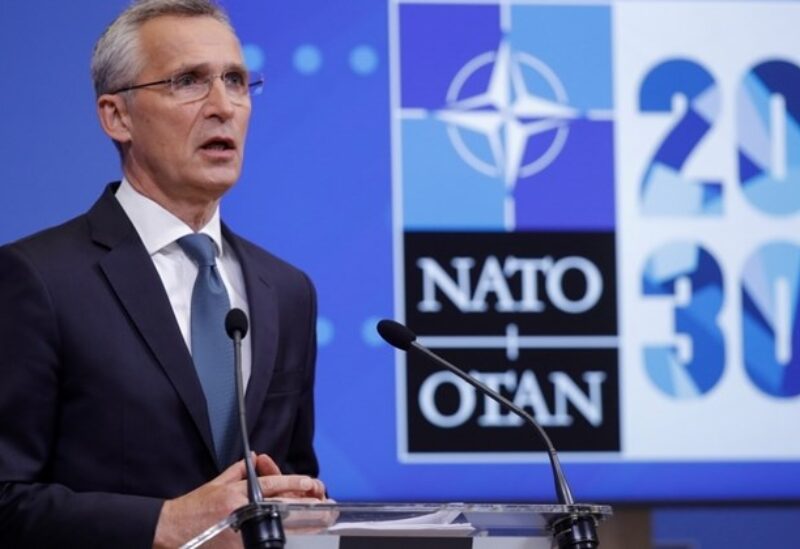 "Sham referendums have no legitimacy and do not change the nature of Russia's war of aggression against Ukraine," said NATO chief on Tuesday, calling on the international community to condemn the announced "sham" referendums in Ukraine's separatist regions.
Stoltenberg called the move "a further escalation in (Russian President Vladimir) Putin's war."
He also urged the international community to "condemn this blatant violation of international law and step up support for Ukraine."
Russian-backed representatives of Ukraine's Luhansk, Donetsk, Kherson and Zaporizhzhia regions announced on Tuesday that they will hold referendums on joining Russia in the coming days.
Moscow has welcomed the move, while Kyiv accused Russia of hybrid warfare to annex Ukrainian territories.
"Ukraine has every right to liberate its territories and will keep liberating them whatever Russia has to say," Ukrainian Foreign Minister Dmytro Kuleba wrote on Twitter.