NATO chief calls on Germany, allies to supply Ukraine with battle tanks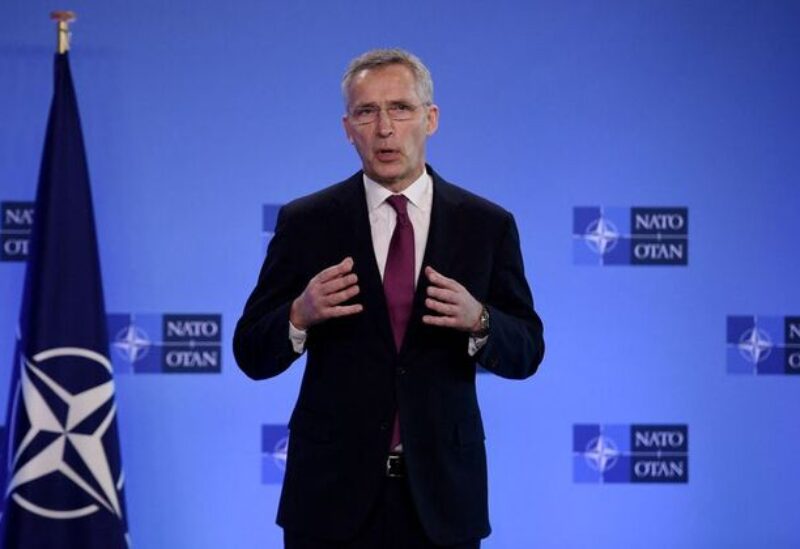 "At this pivotal moment in the war, we must provide heavier and more advanced systems to Ukraine. And we must do it faster," said NATO chief Jens Stoltenberg on Tuesday, calling on Germany and allies to deliver battle tanks and advanced weapons systems to Ukraine.
Stoltenberg said at a joint news conference with German Defense Minister Boris Pistorius in Berlin.
Stoltenberg warned that Russia is preparing for new offensives and said allies should step up military support for embattled Ukraine.
"Battle tanks are of course important both to be able to repel new Russian offensives, but also for Ukraine to be able to retake territory, and win and prevail as a sovereign independent nation in Europe," he said.
Stoltenberg added that he had "a good discussion" with Pistorius on Tuesday on the delivery of Leopard battle tanks to Ukraine, saying he is confident that "there will be a solution soon."