NATO creates group to support its approach to Middle East, North Africa, Sahel regions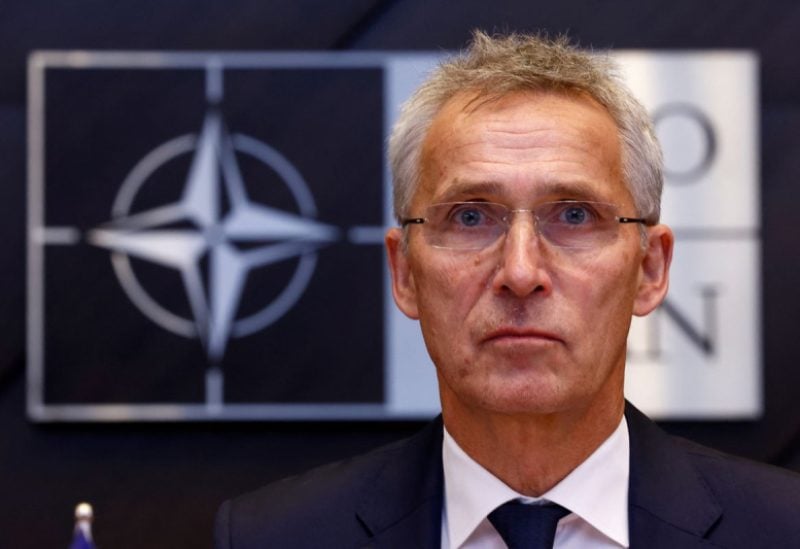 NATO Secretary-General Jens Stoltenberg announced on Friday the appointment of a 10-member independent expert group to assist in evaluating the alliance's strategy towards the South, with a particular focus on the Middle East, North Africa, and the Sahel regions, as outlined in a statement.
The group of diplomats, academics and soldiers. include former Turkish Ambassador to Paris, Ali Onaner.
At a NATO summit in the Lithuanian capital of Vilnius in July, allied countries agreed to take a deeper look at the alliance's relations with the southern region.
The group will create proposals in time for next year's summit in Washington and will create a report to support the process.
The report will be delivered before a NATO foreign ministers' meeting in April.
It is requested to support the creation of concrete recommendations that will shape NATO's approach to the southern region.
US ambassador Richard Norland, French academic and researcher Elie Tenenbaum and academic Ana Santos Pinto as the head of the group from Portugal were also selected.