NATO expands scope of missions in Iraq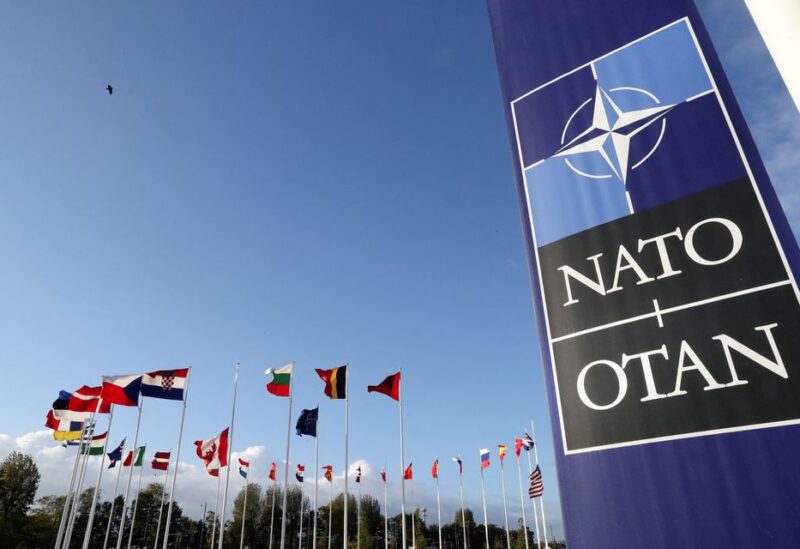 Iraqi Foreign Minister Fuad Hussein discussed Tuesday with Commander of NATO Mission Iraq – NMI, Lieutenant General Giovanni Iannucci, initiating new projects in the country.
The meeting reviewed NATO's mission tasks in Iraq in training the Iraqi security forces and providing military advice in cooperation with the Ministry of Defense and the National Security Advisory, according to a statement by the Iraqi Foreign Ministry.
Lannucci hailed the fruitful cooperation between the concerned Iraqi authorities and the NATO mission in Iraq in facilitating the mission's tasks to achieve its goals. He highlighted the significance of Iraq's security and stability to the region and NATO.
Lannucci said the Alliance seeks to consolidate ties with Iraq in the next stage on the political level, and not be limited to the military and security level.
Expanding the scope of work of the NMI came amid heated debate over the US presence in Iraq. While the armed factions reject the US presence in Iraq, they don't object on NATO's activities although the US is part of it and most of the NATO tasks in Baghdad are with the US participation or in coordination with the Alliance secretary general.
The NATO Mission-Iraq was established in 2004 to train the Iraqi forces following a decision by US Governor Paul Bremer to dissolve the army in wake of the US invasion of Iraq in 2003.
It later expanded its scope of work to include logistics support in coordination with the Multi-National Force – Iraq led by the US.
Despite Iraq's defeat of ISIS at the end of 2017, the group can still carry out activities in several Iraqi provinces mainly Kirkuk, Diyala, Salah Al-Din, and Al Anbar.