NATO member Turkey to send troops to Kosovo amid unrest in the north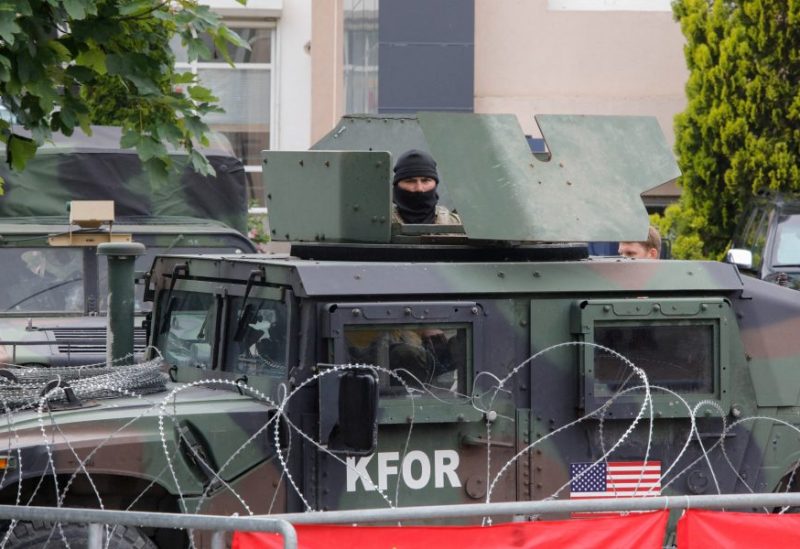 In response to a NATO request to join the alliance's KFOR peacekeeping mission following instability in the country's north, Turkey plans to send commandos to Kosovo on Sunday and Monday, according to the Turkish Defense Ministry.
The ministry issued a statement on Saturday urging moderation and productive conversation to end a situation that it said could jeopardize the security and stability of the region.
"Our assigned unit (a commando battalion) is planned to be deployed to … Kosovo on June 4-5," the ministry said.
A political crisis that has spiralled into violence in Kosovo's north has intensified since ethnic Albanian mayors took office in the region's Serb-majority area, which led the U.S. and its allies to rebuke Pristina. The majority Serb population had boycotted the April election, allowing ethnic Albanians to be elected.
In violence on Monday, 30 peacekeepers and 52 Serbs who protested against the installation of the mayors were injured. The violence prompted NATO to announce it would send additional troops on top of 700 already on their way to the Balkan country to boost its 4,000 strong mission.