NATO members working with defense companies to boost weapons supplies to Ukraine, says Stoltenberg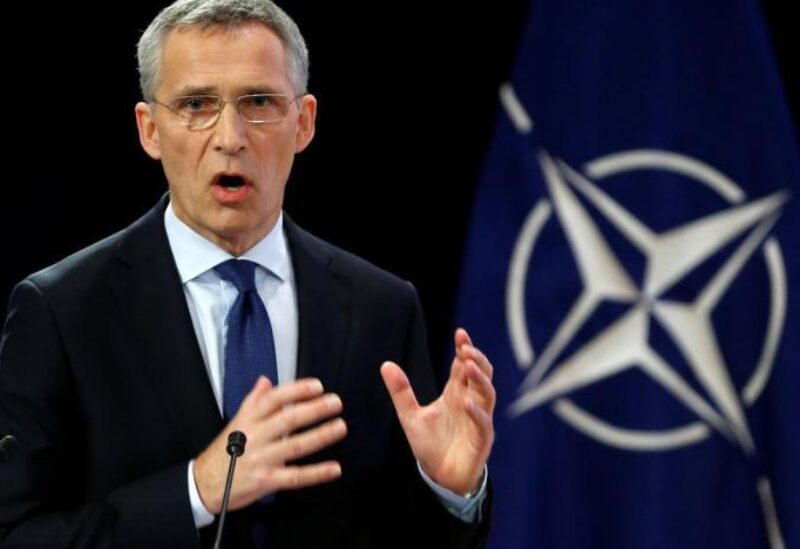 NATO nations are collaborating closely with defense businesses to guarantee Ukraine receives additional weaponry and equipment to prepare for the long haul in its conflict with Russia, according to NATO Secretary-General Jens Stoltenberg on Thursday.
"We are offering a lot of help, but we need to do more and be prepared for the long term," Stoltenberg said in an interview with Reuters.
"As a result, we're now in close communication and working closely with the defense sector to create and provide more of all sorts of ammunition, weapons, and capabilities," he explained.
In recent months, the United States and other Western countries have began supplying to Ukraine more powerful conventional warfare systems, such as high mobility artillery rocket systems (HIMARS) with greater range and precision.
Separately, Stoltenberg stated in a speech to local Labour party activists in Norway on Thursday that Russia's invasion of Ukraine, which Moscow refers to as a "special military operation," has produced the most perilous moment for Europe since World War II and that Russia must be allowed to triumph.