NATO officially bans TikTok on devices of its staff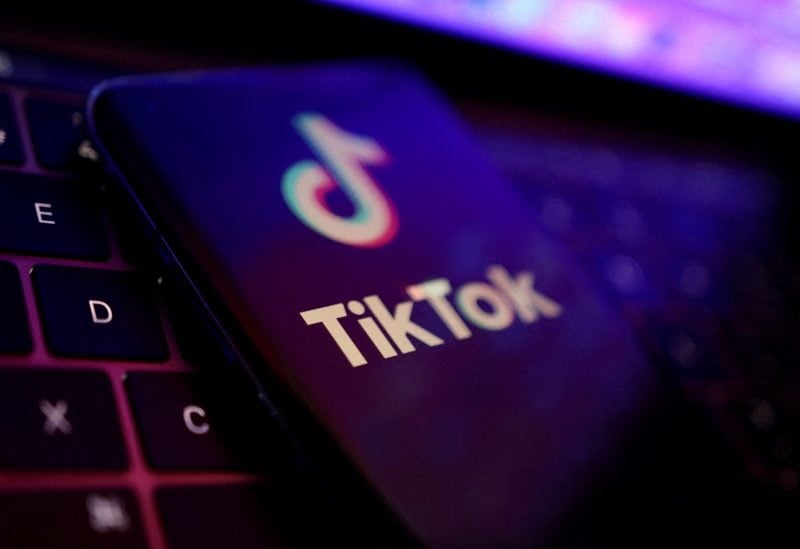 Citing security concerns, social media app TikTok has been officially banned by NATO from the devices it provides to its staffers.
A note was sent to the staff by NATO officials on Friday announcing the ban on TikTok, the officials confirmed. Through the note the ban was made official, however, TikTok was not much usable on the devices issued by NATO before anyways, said the official, because of internal tech restrictions.
"Cyber security is a top priority for NATO. NATO has robust requirements for determining applications for official business use. TikTok is not accessible on NATO devices," said a senior NATO official.
NATO has become the latest governmental body which has banned the application over concerns that data of TikTok users can be accessed by the Chinese government through its Chinese parent company, Bytedance.
The application has already been banned by the UK, US, European Parliament, Norway and other nations from government-issued devices.
Earlier this month, TikTok's CEO Shou Chew emphasised to US lawmakers that they are completely independent of China and stated that he has "seen no evidence that the Chinese government has access to that data; they have never asked us, we have not provided it".
He stated that TikTok is shifting its data into the United States which will be stored on US soil by Oracle, the American company.