NATO sends 600 UK soldiers to Kosovo in response to clashes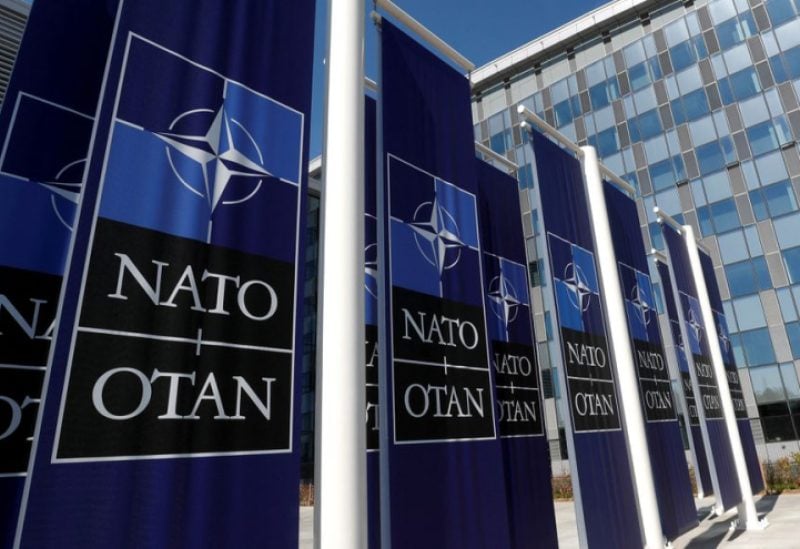 On Sunday, NATO revealed its plans to dispatch approximately 600 extra troops to Kosovo in order to provide support to KFOR (Kosovo Force) personnel in the region. This decision comes in the wake of a recent lethal assault on a Kosovo police station and amid reports of increased Serbian troop presence in the area.
"The UK is deploying around 200 soldiers from the 1st Battalion of the Princess of Wales' Royal Regiment to join a 400-strong UK contingent already exercising in Kosovo, and further reinforcements will follow from other Allies," announced NATO Spokesman Dylan White.
"The decision follows the violent attack on Kosovo Police on 24 September, and increased tensions in the region," White added. He did not, however, refer to Washington's Friday statement warning of a Serbian military build-up on Kosovo's border.
Serbian President Aleksandar Vucic on Sunday denied any such build-up of his country's troops, citing instead a "campaign of lies."
The move comes in the wake of an attack in the former Serbian region that killed four people, including one Kosovar police officer and three heavily-armed Serbian militants.
The attack was the most serious escalation in the region in recent years and has sparked concern of a new chapter to an ongoing conflict.
NATO has called for calm and said that dialogue is "the only way to achieve lasting peace."
Serbia refuses to acknowledge the independence of Albanian-majority Kosovo, which Kosovo declared in 2008.