Nato to raise its troop numbers in Iraq amid ISIS threatens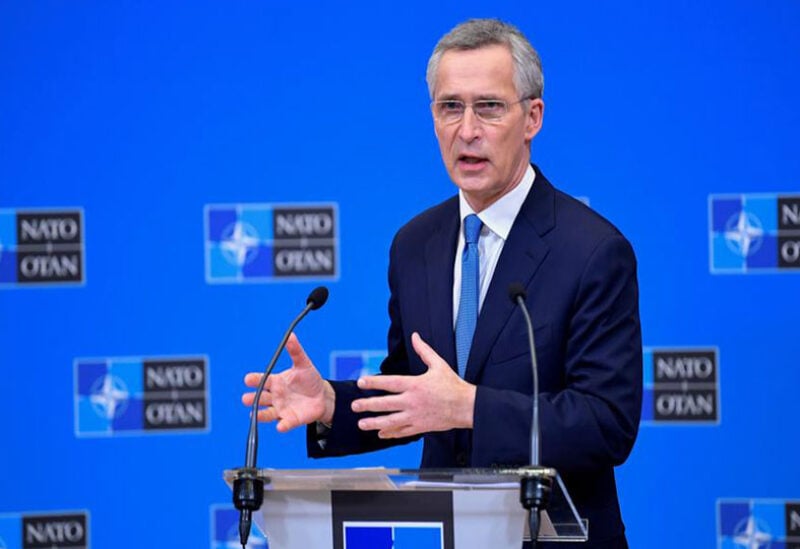 Nato is to significantly increase its troop numbers in Iraq to combat the growing threat from ISIS, the Secretary General announced today at a press conference following a two-hour virtual meeting of Nato defence ministers.
The force will rise eightfold from 500 soldiers mostly based in Baghdad to 4,000 who will be stationed in the capital and bases elsewhere.
The increase is the first in several years and comes after former US President Donald announced he would reduce US troops from 5,200 to just under 3,000. It remains unclear if President Joe Biden will continue with this reduction given the Nato announcement.
It is not yet known which countries will contribute to the mission. Britain currently has 80 soldiers training security forces in Iraq and could increase its numbers to prepare more Iraq troops to take on ISIS.