Naval Russian Chinese exercises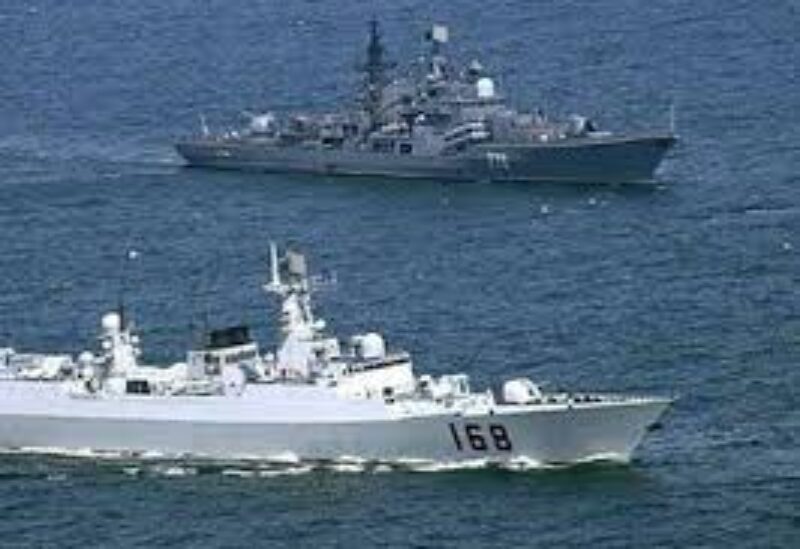 The Iranian and Russian armies held joint naval exercises in the Indian Ocean with the aim of enhancing the security of maritime trade in the region.
Iranian state television announced that the exercises would be held today, and stated that units of the Iranian Navy and the Revolutionary Guard Navy will participate in the exercises called "Iranian-Russian Maritime Security Belt 2021" in the northern part of the Indian Ocean, extending over a distance of 17,000 km
These joint Russian-Iranian exercises are the second of their kind since 2019, when the two countries – in addition to China – conducted a four-day exercise.
Tehran is seeking to intensify military cooperation with Beijing and Moscow, amid regional tensions with the United States. Nevertheless , The pace of talks and visits by representatives of the Russian and Chinese navies to Iran has also increased in recent years.