Navalny says he has temperature and cough, some inmates may have TB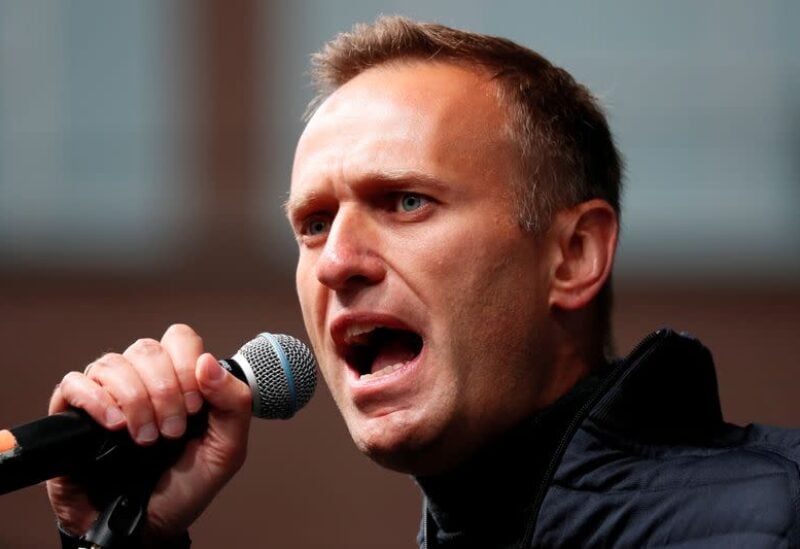 Alexei Navalny, one of Russian President Vladimir Putin's most prominent critics, said on Monday that he had a temperature of 38.1 degrees Celsius and a bad cough, and that 3 out of 15 inmates in his prison unit had been hospitalized with suspected tuberculosis.
Jailed Kremlin critic Navalny has separately complained of acute back and leg pain and accused authorities of refusing him access to his chosen doctor and of declining to supply him with the right medicine.
On Friday, allies of Navalny said they would hold a rolling protest outside his prison this week unless he is examined by a doctor of his choice and given what they regard as proper medicine.
Members of the Doctors Alliance trade union, a group the authorities regard as opposition activists, said in a video released on Friday that they would demonstrate outside Navalny's prison on Tuesday unless he gets to see the doctor he wants and the medicine he needs by the end of Monday.