Nearly 200 migrants intercepted off Morocco coast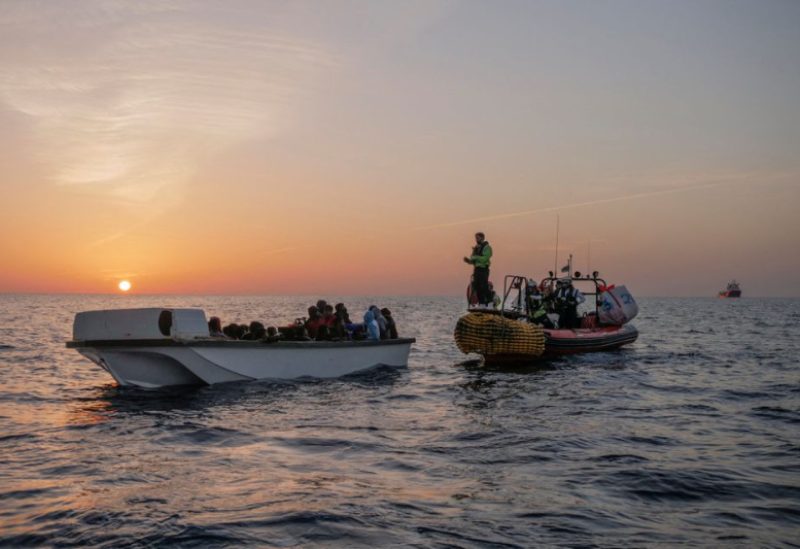 On Tuesday, Morocco's naval forces successfully rescued close to 200 migrants from sub-Saharan Africa who were aboard fragile boats near the southern coast of the country and Western Sahara, according to state media.
Including the latest group, at least 518 migrants from sub-Saharan Africa have been brought back to Morocco since August 8, according to an AFP tally based on Moroccan military sources.
Sailors found the latest group, totalling 190, in "waters between Tan-Tan and Dakhla," a military source told state news agency MAP. Among them were 11 women, MAP said.
Spain's Canary Islands are only about 150 kilometers (93 miles) off southern Morocco, west of Tan-Tan, which is northeast of Dakhla in the disputed Western Sahara.
The Canary migratory route has experienced a marked upsurge of activity in recent weeks.
Moroccan authorities said they halted 26,000 irregular migration attempts in the first five months of 2023.
In the first six months, 7,213 migrants reached the Canary Islands by boat, Spanish interior ministry figures show.
At least 13 Senegalese died in mid-July when their boat sank off Morocco, according to authorities in Senegal.