Need to acknowledge refusal of other parties to be part of government, says Macron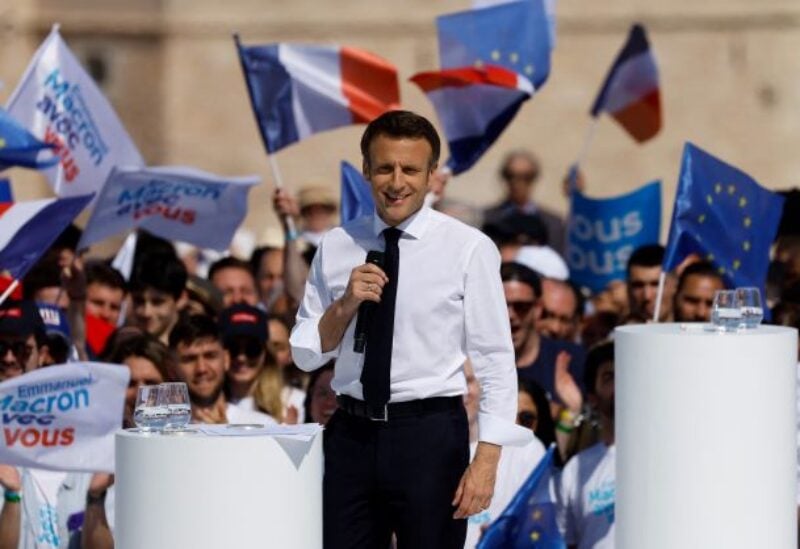 French President Emmanuel Macron, who lost an absolute majority in parliament in last month's parliamentary elections, said on Monday that the new cabinet named earlier was the consequence of political parties other than his unwillingness to participate.
"We must recognise the rejection of established parties to participate in a government accord," he stated just before the new cabinet's first meeting.
Key positions such as prime minister and finance minister remained unaltered in the reshuffle, which suggested no policy changes and was condemned by the opposition as tone-deaf in the aftermath of the June elections.