Nepal: Tara Air's aircraft carrying 19 passengers, including several Indians, goes missing – Report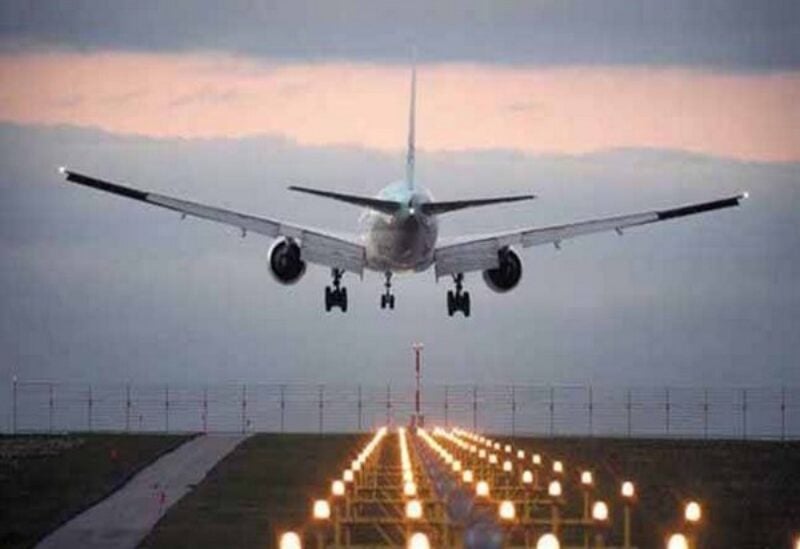 Nepal-based media outlet Kathmandu Post reported, that Nepal's Tara Air's 9 NAET twin-engine aircraft, carrying 19 passengers, has lost contact and gone missing since Sunday morning (May 29). The aircraft was flying from Pokhara to Jomsom at 9:55am (local time), the report added citing a Tara Air official.
Local media in Nepal reported that the missing aircraft was hosting four Indians and three Japanese nationals. The remaining were Nepali citizens. The aircraft had 22 people including the crew.
"The aircraft was seen over the sky of Jomsom in Mustang district and then had diverted to Mt. Dhaulagiri after which it hadn't come into contact," Chief District Officer Netra Prasad Sharma told India-based news agency ANI.