Nestle says a production plant was temporarily shut down in Israel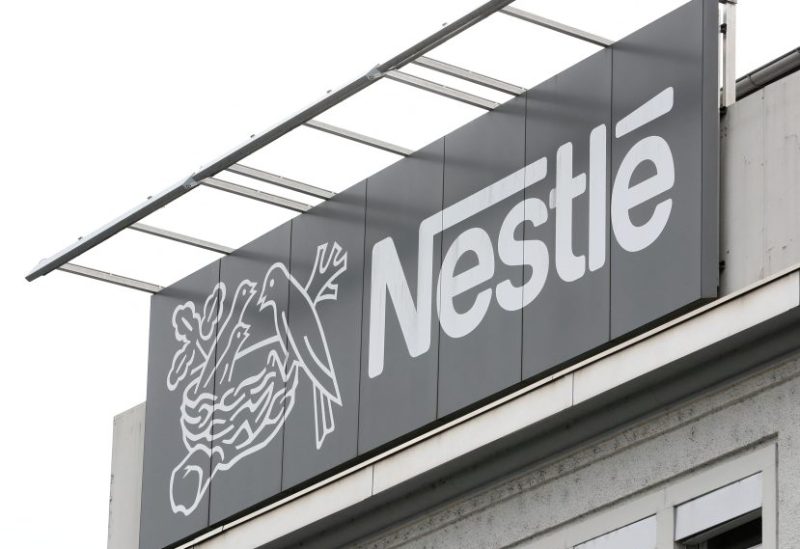 Nestle said it "temporarily shut down" of one of its production plants in Israel as a "precaution", becoming the first consumer products giant to announce a response to the conflict there.
Several global companies have temporarily shut some operations in Israel and asked their employees to work from home after the country came under a surprise attack by Palestinian Islamist group Hamas earlier this month.
The plant "was shut for a few days," Nestle said, declining to provide further details.
"Our focus is on keeping our colleagues and employees safe. I have no comment on the development of the business," Chief Executive Mark Schneider said on an earnings call with journalists. "We've taken necessary precautions."
Other multinational packaged goods companies have so far remained silent on the conflict, even as retail, healthcare and oil companies have rushed to voice their positions.
The silence follows criticism of the packaged goods industry for choosing to keep one foot in Russia while continuing to sell "essential" products such as diapers and infant formula there.