Netanyahu discloses why US intel leaks said Mossad encouraged Israel protests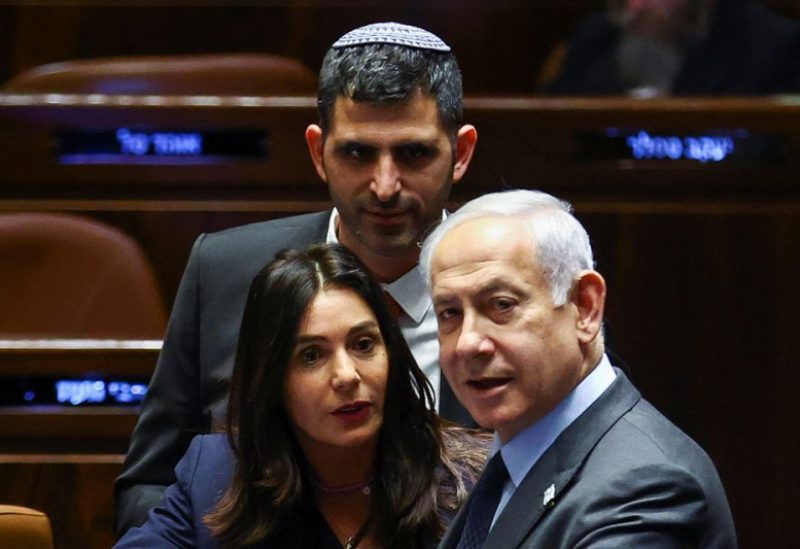 All claims made in the alleged US intel leaks that top Mossad officials had supported and encouraged demonstrations against the government's judicial overhaul, were refuted by Israeli Prime Minister Benjamin Netanyahu on Sunday.US intel leaks raised concerns about whether America is spying on its allies, including Israel. Netanyahu while speaking to NBC rejected these leaked documents, a part of a trove that made the far-reaching revelations.
In replying to a question if Mossad opposes the current Israeli government, Netanyahu said, "God no." "I value American intelligence a little more than that, and I think they probably know the truth."
He added, "The truth is that the Mossad legal adviser said that under Israeli law, junior members of Mossad can participate in demonstrations, not senior members. That's, I think, what led to this misunderstanding. No, I think the Mossad, the military, the internal security services, are working hand-in-hand with me as prime minister to assure the security of the country, and they're doing a damn good job of it."
Earlier, US President Joe Biden warned Israel that it "cannot continue" pressing for deeply controversial judicial reforms, which have prompted months of unrest and criticism among Western allies.
Reacting to this comment, Netanyahu denied any tensions with the Biden administration and said, "I share with him the view that we should act — and not only share the view, I'm actually acting on it, to try to reach a broad consensus as possible."
During the interview, Netanyahu was visibly agitated.