Netanyahu discusses Israel's position on Iranian nuclear deal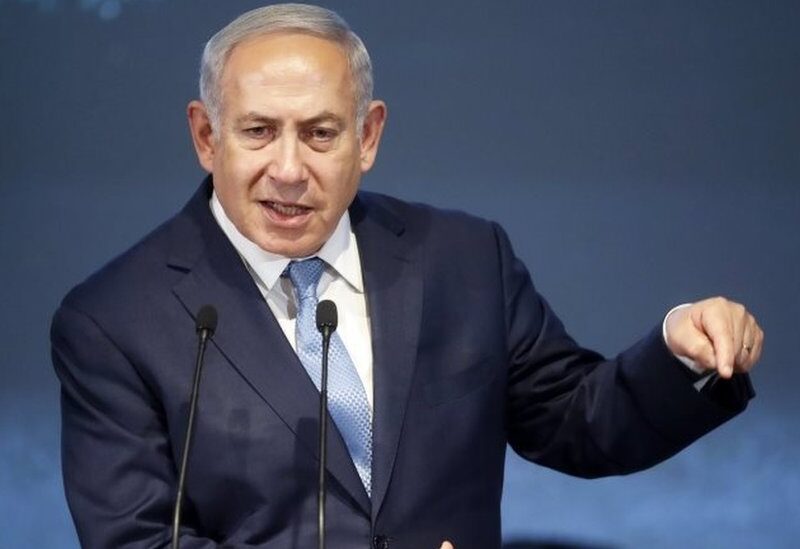 Prime Minister Benjamin Netanyahu will be holding today the first strategic discussion with the security leadership, on Israel's position on the Iran nuclear deal.
Israeli Channel 12 indicated that heads of the security services will participate in the session, including Israeli Minister of Security Benny Gantz, Foreign Minister Gabi Ashkenazi, Head of the Mossad Yossi Cohen and National Security Adviser Meir Ben Shabat. adding " there are other issues on the table such as banning the Iranian reposition in Yemen, Iraq and Syria, as well as close and transparent monitoring of all Iranian nuclear facilities."
On Sunday, the Director General of the International Atomic Energy Agency, Rafael Grossi, announced that a temporary agreement had been reached to continue inspection activities in Iran for a period of 3 months.
He said in a press conference in Tehran that his visit to Iran on Saturday and Sunday was good and confirmed that an agreement had been reached on a number of technical issues with Iran.