Netanyahu, Hamas leader indicate deal on Gaza truce and hostages is close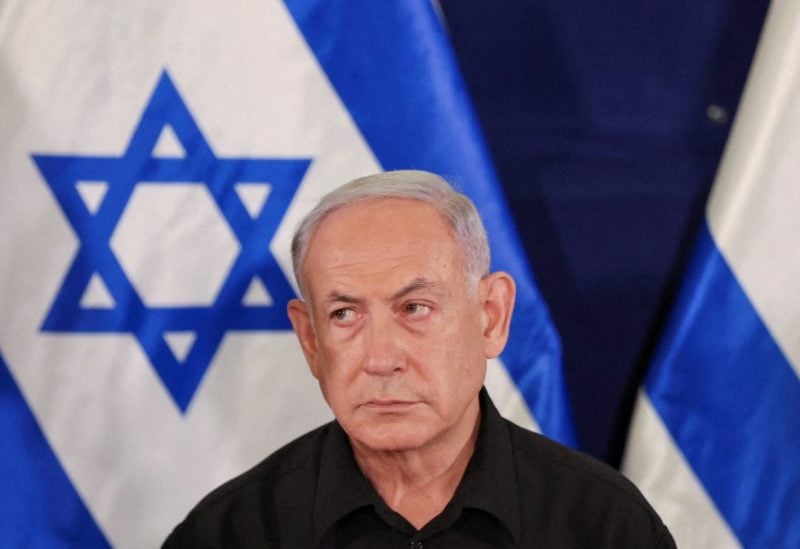 The most hopeful indications of a deal to halt the conflict in Gaza and release prisoners came on Tuesday when Hamas leader Khaled Salah indicated that a truce agreement with Israel was almost complete and Prime Minister Benjamin Netanyahu expressed his desire for positive news regarding hostages shortly.
Ismail Haniyeh, the chairman of Hamas, published a statement to Reuters stating that the organization was "close to reaching a truce agreement" with Israel and that Hamas has given its response to Qatari mediators.
Netanyahu said: "We are making progress. I don't think it's worth saying too much, not at even this moment, but I hope there will be good news soon", according to remarks released by the Israeli prime minister's office.
Later on Tuesday, U.S. President Joe Biden told reporters that an accord to release some of the more than 200 hostages held by Hamas was very near. "My team is in the region shuttling between capitals. We're now very close, very close, to bringing some of these hostages home very soon," he said.
"But I don't want to get into the details because nothing is done until it's done."
Netanyahu summoned his war cabinet amid growing signs of a deal to free a number of the 240 hostages taken by Hamas militants to Gaza after their deadly cross-border raid into Israel on Oct. 7, which triggered the war.