Netanyahu: Israel's response will be very powerful if Hamas breaks ceasefire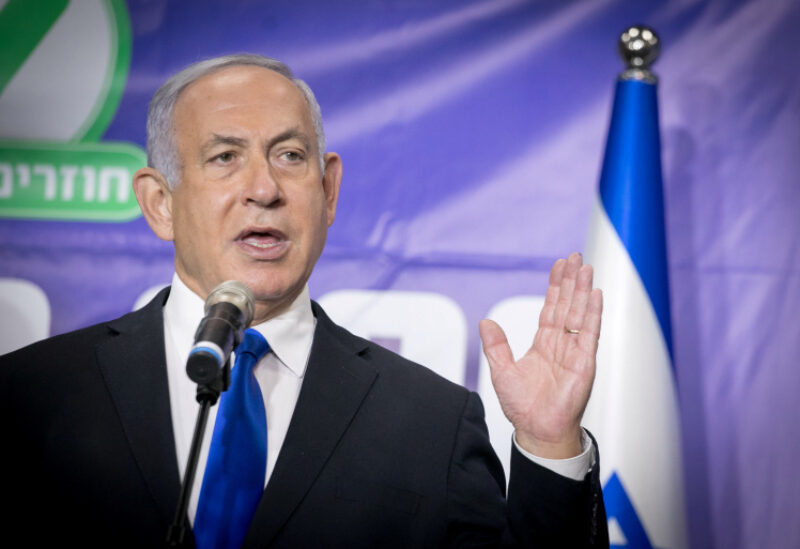 Prime Minister Benjamin Netanyahu warned Tuesday that Israel's response would be "very powerful" if Hamas violated the truce that ended 11 days of conflict with the Gaza militants.
"If Hamas breaks the calm and attacks Israel, our response will be very powerful," the Israeli premier said, following a meeting with US Secretary of State Anthony Blinken, who was in Jerusalem as part of US efforts to consolidate the ceasefire.
US Secretary of State Anyony Blinken, in a joint press conference with Netanyahu, said losses on both sides were profound in the Israel-Gaza bloodshed, adding that US President Joe Biden made it clear that the US fully supports Israel's right to defend itself against rocket attacks from Gaza.
Blinken said he had come to the region to try to reduce tensions.
Netanyahu said Israel will always reserve the right to defend itself against Iran. The US is consulting with Israel about the Iran nuclear deal, according to Blinken.
Blinken vowed to "rally international support" to aid Gaza without helping Hamas.