Netanyahu says minister's statements about nuking Gaza 'divorced from reality'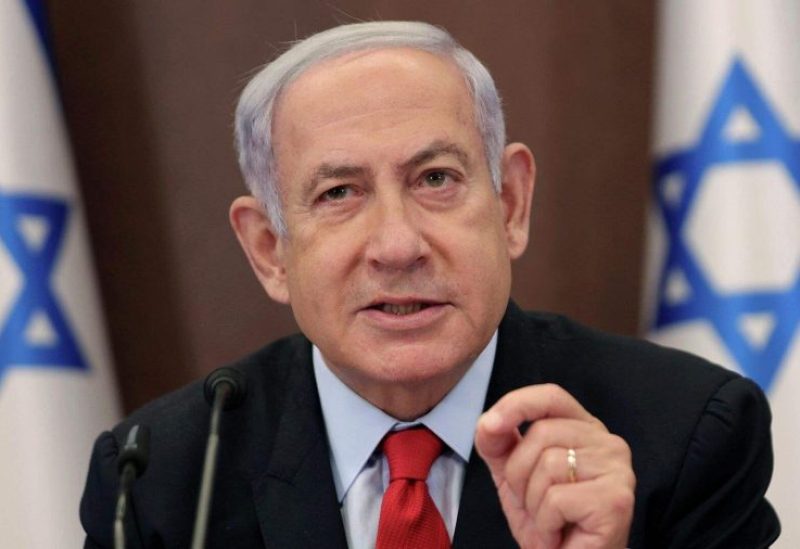 Israeli Prime Minister Benjamin Netanyahu commented on Sunday, stating that the statements made by Israeli Minister Amichai Eliyahu regarding the possibility of using an atomic bomb on Gaza are "not grounded in reality."
"Amichai Eliyahu's words are detached from reality," Netanyahu said in a statement.
"Israel and the IDF are acting in accordance with the highest standards of international law in order to prevent harm to uninvolved people, and we will continue to do that all the way to victory."
Eliyahu, heritage minister from the Otzma Yehudit party said that one of Israel's options in the war in Gaza is to drop a nuclear bomb on the enclave, the Times of Israel reported on Sunday.
"This is one of the possibilities," Eliyahu was quoted as saying in an interview with Radio Kol Berama when he was asked whether an atomic bomb should be dropped on the enclave.
The minister is not part of Israel's security cabinet which is involved in the wartime decision-making, nor does he hold sway over the cabinet directing the Israeli operation against Hamas, according to the Times of Israel.