Netanyahu: We are making progress on the return of hostages from the Gaza Strip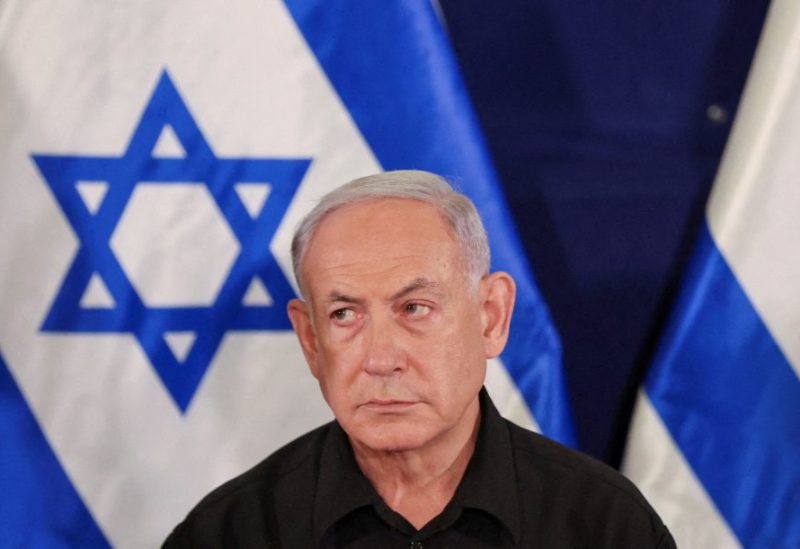 Israeli Prime Minister Benjamin Netanyahu stated on Tuesday that progress is being made regarding the release of hostages taken by Hamas during the October 7 attack last month.
During his visit to a military base in northern Israel, Netanyahu explained, "We are making progress. I hope there will be good news soon."
Mediators between the Israeli state and Hamas had previously announced the "proximity" of reaching an agreement between the two parties.