Netflix loses subscribers for first time in 10 years – and considers advertisements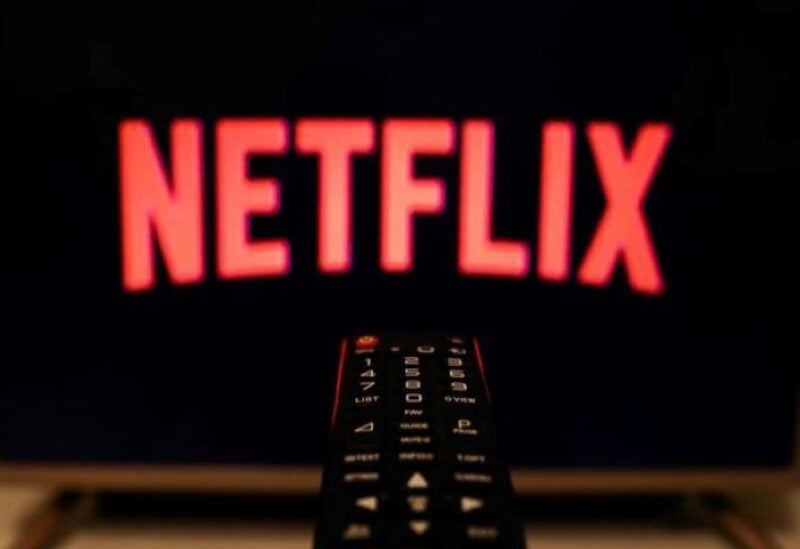 Netflix lost members for the first time in ten years at the beginning of the year, and the company warned it expects to lose even more in the spring, sending its stock down again on Tuesday.
The streaming giant's stock dropped nearly 20% after it was revealed that it had lost 200,000 members internationally in the first quarter. The company was expected to attract 2.5 million users, according to Wall Street. In the current quarter, Netflix expects to lose 2 million global customers.
In a surprise move Netflix executives said they were now open to adding advertising to the service – in return for a lower-priced subscription. Netflix co-founder and chairman Reed Hastings has long been opposed to adding commercials or other promotions to the service.