Netherlands, Denmark and Germany buy 100 Leopard 1 Tanks for Ukraine, according to Dutch gov't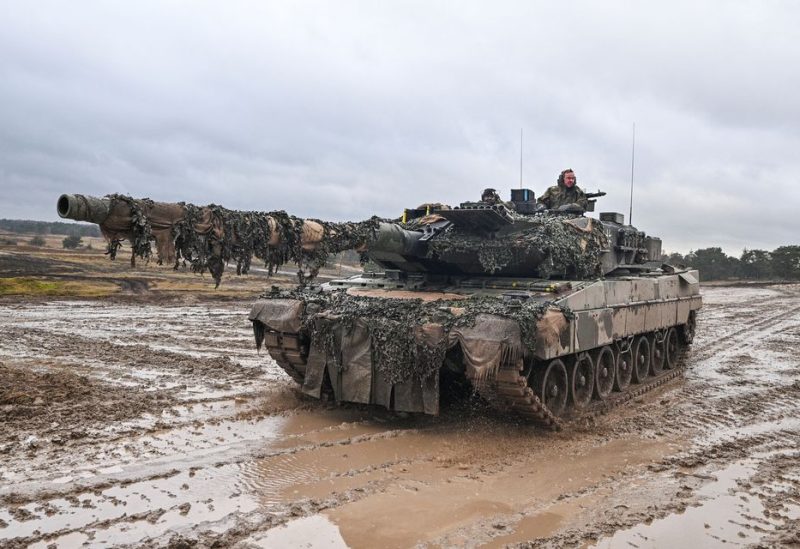 The Dutch government announced on Tuesday that 100 Leopard-1A5 combat tanks are being purchased for Ukraine by the Netherlands, Denmark, and Germany.
The tanks would be purchased "directly from German industry," according to a statement from the Dutch military ministry.
The tanks, a somewhat earlier model, are "absolutely still usable" for action in Ukraine, according to Netherlands Defense Minister Kasja Ollongen, who made this statement in an interview with Dutch national network NOS.
"It's a tested tank, and because they're being tuned up and made ready for fighting, they will definitely be useful for the Ukrainians," she said.