Netherlands deploys additional troops to Iraq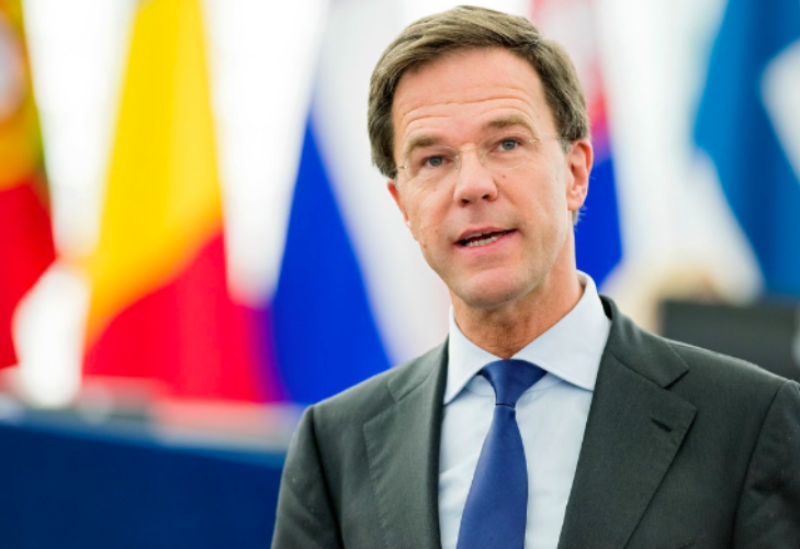 The Dutch government said on Friday that it will send another 120 soldiers and three Chinook transport helicopters to the continuing NATO alliance mission in Iraq.
The deployment is in addition to the infantry battalion of around 145 troops that the Netherlands announced in July will be sent to Iraq beginning January 1, 2024.
NATO's non-combatant mission in Iraq is intended to build Iraqi security institutions and troops in order to prevent the resurgence of ISIS, combat terrorism, and stabilize the nation.
The new Dutch unit will mostly be used to provide troops with food and supplies, as well as transport military personnel and equipment.