New Delhi expels top Canadian diplomat over 'anti-India activities'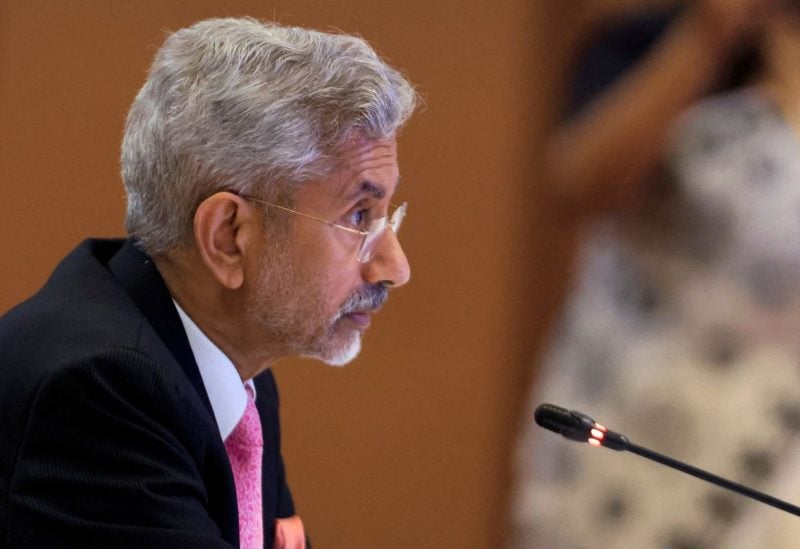 Just hours after the Indian envoy in Canada was instructed to depart the country due to inconclusive accusations linking him to the killing of Khalistani terrorist Hardeep Singh Nijjar, New Delhi has reciprocated by ordering a senior Canadian diplomat to leave India within the next five days.
The High Commissioner of Canada to India was summoned today and informed about the decision of the Government of India to expel a senior Canadian diplomat based in India. The concerned diplomat has been asked to leave India within the next five days," an official readout said.
"The decision reflects Government of India's growing concern at the interference of Canadian diplomats in our internal matters and their involvement in anti-India activities."
Cameron MacKay, the Canadian High Commissioner to India, was seen ducking the reporters at Raisina Hill's South Block in New Delhi on Monday morning where he was present to acknowledge the Indian foreign ministry's summon.
In a remarkable reflection of a unique trend of worsening India-Canada ties, the Canadian envoy in New Delhi has been summoned more times than Pakistani diplomats this year, WION's Principal Diplomatic Correspondent Sidhant Sibal reported.
In recent past, the Canadian High Commissioner was summoned in December 2020, July 2023 and March 2023.