New Delhi to restrict use of vehicles to curb air pollution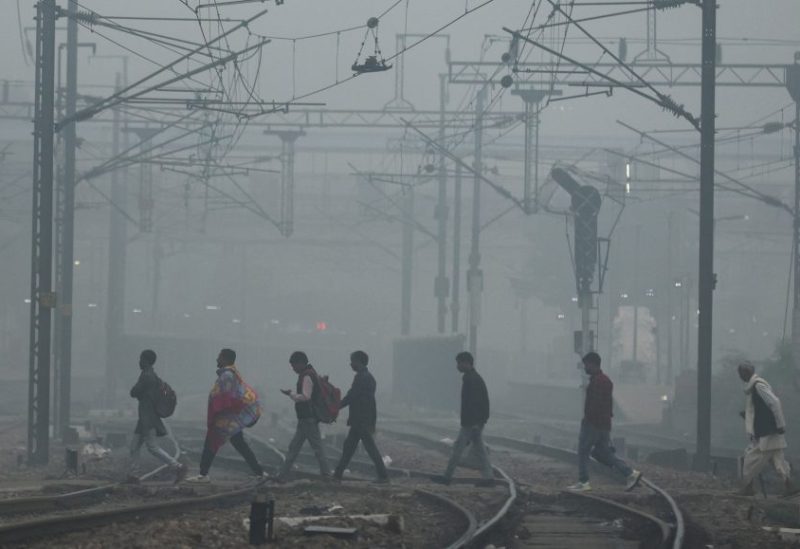 Delhi, India, will impose car usage restrictions starting next week in an attempt to reduce the city's increasing pollution levels. Despite mitigating measures, the capital's air quality remained severely unhealthy for a third day in a row.
Every year when winter sets in, New Delhi is one of the most polluted cities in the world. Pollutants come from a variety of sources, such as surrounding fields burning crop leftovers, automobiles, industry, and construction dust.
A thick smog shrouded the federal secretariat and president's palace in the heart of the city early on Monday, and lowered visibility in other parts, as public outrage over hazardous air quality grew and the city extended closure of primary schools until Nov. 10.
The local government said that it will impose the "odd-even" vehicle rule from Nov. 13-20 to mitigate pollution levels that are expected to rise after the Hindu festival of Diwali on Nov. 12, when firecrackers are often set despite a ban.
The rule will allow vehicles with odd registration numbers on the road on odd dates and similarly vehicles with even numbers on alternate days.