New diplomat appointed to head US Embassy in Ethiopia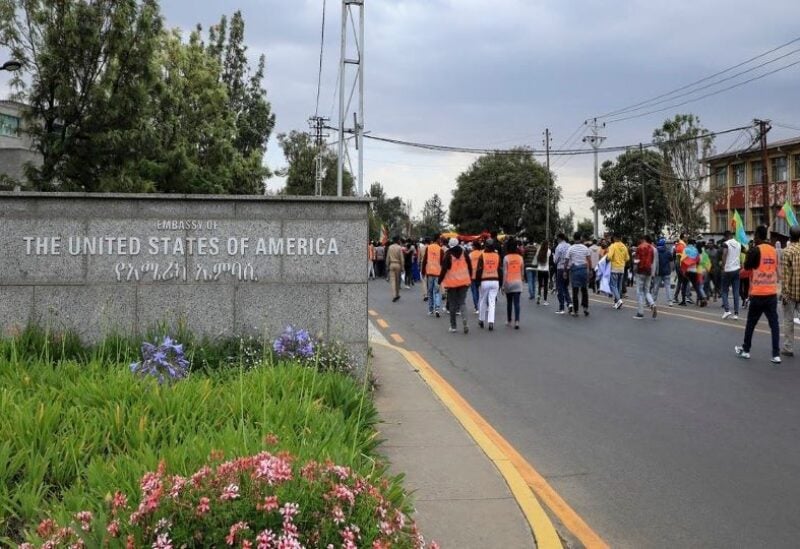 The State Department announced the appointment of a new charge d'affaires in Addis Abeba on Monday, after the announcement by the current ambassador to Ethiopia that she will resign to "pursue other possibilities."
Tracey Ann Jacobson, a career member of the Senior Foreign Service, will serve as the Embassy's interim charge d'affaires in Addis Abeba, Ethiopia, according to a release from Foggy Bottom.
Previously, Jacobson served as ambassador to Kosovo, Tajikistan, and Turkmenistan.
"The Secretary of State chose Ambassador Jacobson to carry on Ambassador Pasi's work to press for an immediate cessation of hostilities, an end to ongoing human rights abuses and violations, unhindered humanitarian access, and a negotiated resolution to the conflict in Ethiopia," the State Department stated.
Geeta Pasi formerly served as the Bureau of African Affairs' Principal Deputy Assistant Secretary, commencing with ambassadorial duties in Chad and Djibouti.
"We are especially appreciative for her leadership of the Embassy in Addis Abeba during an incredibly difficult period," the State Department stated.