New drone attack causes fire at Russia's Ilsky oil refinery, according to TASS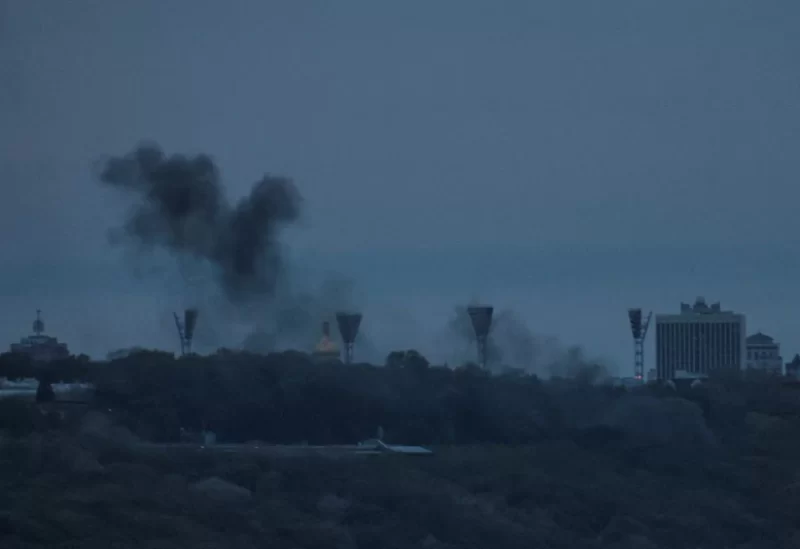 A drone strike on the Ilsky oil refinery in southern Russia, the second in two days, has sparked a fire, according to the TASS news agency, citing emergency personnel.
According to Russia's RIA Novosti news agency, no one was injured in the Friday incident, and the fire had been extinguished.
It was not immediately obvious who was responsible for the event. Ukrainian officials seldom admit credit for such strikes within Russian territory, but they occasionally celebrate them with euphemism.
The Ilsky refinery, near the Black Sea port of Novorossiisk in the Krasnodar region, has a processing capacity of around 6.6 million tons per year.