New EU sanctions against Iran for military support to Russia and Syria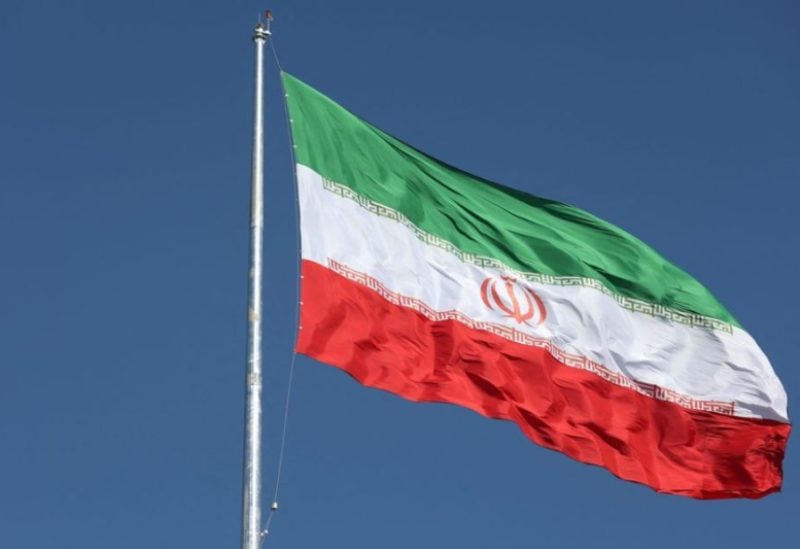 The European Union said on Thursday it had established a "new framework for restrictive measures" in view of Iran's military support of Russia's war of aggression against Ukraine and of Syria's regime.
This new framework prohibits the export from the European Union to Iran of components used in the construction and production of Unmanned Aerial Vehicles (UAVs), the EU said in a statement.
"The Council also decided to list six Iranian individuals under two already existing sanctions regimes for Iran's military support to Russia's war of aggression against Ukraine (drones) and to the Syrian regime (air defense systems)," it added.