New talks in Jeddah on peace in Sudan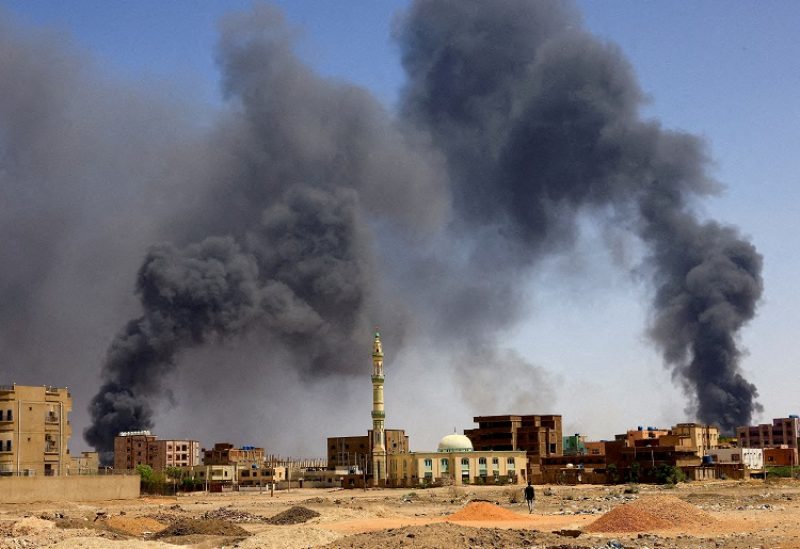 Representatives from Sudan's national army and the opposing paramilitary Rapid Support Forces are set to resume peace negotiations in Jeddah on Thursday, despite the ongoing six-month conflict.
Fighting broke out in mid-April over plans to integrate the two forces four years after they ousted dictator Omar Bashir as president, and 18 months after they led a coup to remove civilian partners in government.
Since then, fighting has caused what UN aid chief Martin Griffiths has called "one of the worst humanitarian nightmares in recent history," displacing almost 6 million people and killing thousands. The paramilitary group has also been accused of an ethnic massacre in West Darfur.
Saudi Arabia and the US suspended talks in June after numerous ceasefire violations.
"Both sides privately indicated that they are ready to resume talks," a US official said on Wednesday, adding that months of fighting and a humanitarian crisis had weighed on both sides.
Witnesses say the pace of fighting has slowed in the past week, with both sides resorting to long-range artillery that has rained projectiles on residential neighborhoods.
Military sources say the army has struggled to make repairs to aging warplanes while the paramilitaries havestruggled to treat wounded soldiers. Both have had difficulty paying their exhausted forces.
The renewed Jeddah talks are expected to focus initially on humanitarian issues, ceasefires and confidence-building measures in order to lay the groundwork for a negotiated solution to the conflict. One official said both sides' failure to protect civilians made clear they were no longer fit to rule the country.